Beauty Byte: Quintessentially Launch New Perfume Bible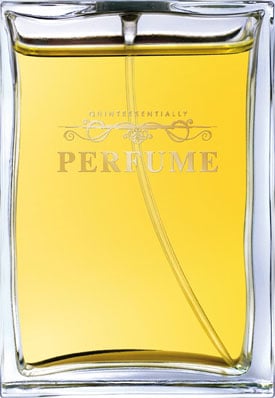 Calling all perfume geeks! I have just the thing for you.
Last night, luxe specialists Quintessentially unveiled their latest coffee table book Quintessentially Perfume (£19.99), a collection of essays and perfumer profiles charting the best perfumeries across the globe. It's a perfume lover's paradise!
The book has already been generating a lot of blogging buzz since it was announced earlier this month and features ground-breaking perfume companies from Guerlain to Tom Ford, Grossmith and Robert Piguet, and interviews with Camille Goutal and Isabelle Doyen, Bertrand Duchaufour, and Linda Pilkington.
It's written by Roja Dove with contributions from perfume big wigs Chandler Burr and Josephine Fairley.
I took a sneak peak last night. It's got tons of great profiles of the best fragrance houses in the world. It also points out independent perfumeries that are innovating scent creation and bringing something new to the landscape. The images are all lush and glossy, so it would certainly make a fabulous gift. Are you a a perfume nerd?
Photo courtesy of Quintessentially