Beauty Byte: Scented Computer Fragrance Ads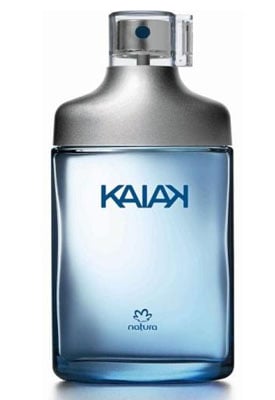 We've all had that moment where we've seen a beautiful fragrance on the computer screen and been frustrated at not being able to smell it. Well, that could be a thing of the past if reports are anything to go by.
Kaiak, one of Brazil's leading men's fragrance companies, has just introduced a new interactive computer web banner that lets consumers instantly try out its new scent!
Consumers click on the banner, and instantly a strip of the perfume is printed from a specially-made printer on the side of the monitor. The device has just been introduced to several internet cafes in Brazil and is already making waves.
The ad was produced by local company BlackMamba who have also made a video demonstration of the new ads. A perfume strip actually emerges from the side of the computer screen.
Neat, huh? Talk about instant gratification! I hope the concept starts being adopted worldwide as I think it's such a clever idea. Would you like to smell new fragrances from your computer screen?