Beauty Byte: Sofia Coppola Directing New Dior Fragrance Ad?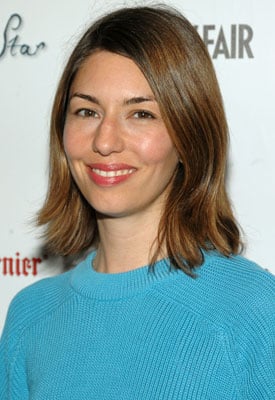 Beauty blogosphere has been abuzz at the rumour that Sofia Coppola might be the director behind Dior's forthcoming perfume ad starring Natalie Portman.
The gossip started after pictures surfaced this week of the Natalie filming in Paris, where the famous director was spotted in the background.
So far there's been no word from Dior to confirm either way (watch this space) but it certainly wouldn't be an outlandish move.
In 2008 Coppola directed Dior's cult ad for Miss Dior Cherie. Fashion houses have also gone nuts recently for getting famous directors to create their TV fragrance ads.
Martin Scorsese directed Chanel's new men's fragrance for September. Atonement director Joe Wright and Moulin Rouge creator Baz Luhrmann, have both worked on ground-breaking fragrance ads for Chanel.
Recently Guy Ritchie was tapped to direct a new men's fragrance ad with Jude Law. I think it's a great idea! It certainly ads buzz to a new scent. Sofia is one of my favourite directors too, so I'm excited to see what she comes up with.
Are you a fan of Sofia Coppola?