Beauty Byte: Spot Cream Sponsors Big Brother!
Who knew so many teenagers were watching Big Brother? There must be a fair few because the new official sponsors of the hit Channel 4 reality show are spot cream brand Freederm! The company announced yesterday that it will sponsor the entire season, set to launch later this month (Not long now!) It will also appear alongside spin off shows Big Brother's Big Mouth and Big Brother's Little Brother.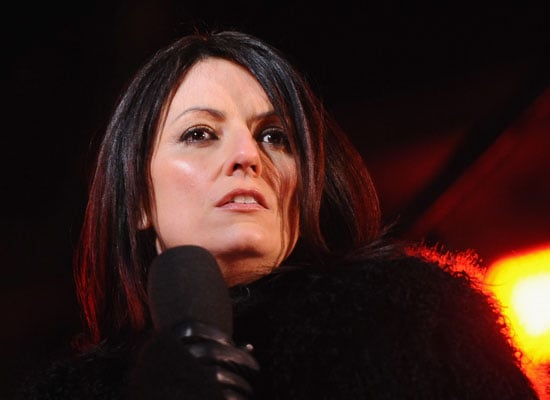 "Big Brother has changed the television landscape over the past 11 years," explained Freederm's Virgina Melis. "The brands have a similarity - boosting freedom and confidence and allowing people to be who they really want to be."
Freederm is a fun match for Big Brother. The skincare company is geered towards teens with cleansers, scrubs and treatments and has a fun irreverent vibe to it. I haven't used the products before, but they certainly have a great reputation for being effective.
Big Brother is about to enter its 11th season and already blogosphere is on overdrive about what publicity stunts they'll create this time. A series of specials are said to be airing this month with the official series starting in June.