Beauty Byte: Sun Damage, Even Through a Window?!
Beauty Byte: Sun Damage, Even Through A Window?
Careful girls! Staying inside to shield from the sun isn't as safe as it seems. According to reports this week, sitting in a conservatory can be just as harmful to skin as baking on a beach! Apparently it can add as much as seven years to your skin's age. Even sitting in the car with the windows up in direct sunshine can be bad for you and lead to disproportionate skin aging on the exposed side. Glass, while protecting from some of the sun's power, still allows up to 50 percent of UVB Rays through, which experts say can cause havoc for your skin.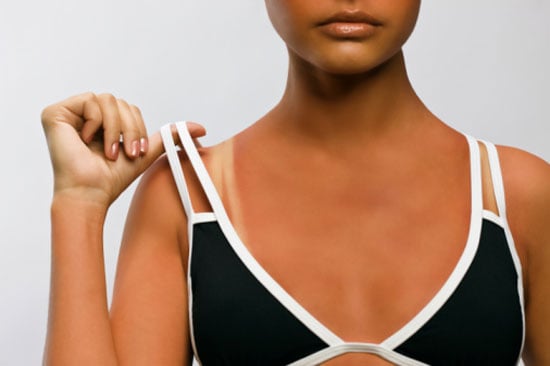 Alarming stuff! We're not even safe in Autumn, it seems. According to the same report, Autumn weather can cause up to a 50 percent increase in photo aging if skin is not protected. (Even if it does look like a dismal British drizzle outside.)
It just goes to show, it's well worth wearing sunscreen all year round and for all occasions. Thankfully there are some great products on the market. Also, many tinted moisturisers and makeup products now include SPF protection. There's no excuse!
Do you wear SPF protection every day?