Beauty Byte: Superdrug Goes Back to Beauty School!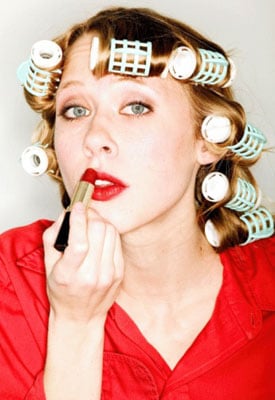 Beauty School Drop Out? Don't worry! Superdrug is coming to the rescue with the launch of new free in-store beauty academies.
From this week onwards at five selected stores, any 16-19-year-old can drop in and book a free makeup tutorial from a professional makeup artist.
The half-hour tutorials will be running each Thursday throughout August in the company's Bangor, Scarborough, Oban, Worthing and Clacton-on-Sea stores.
The academies are being sponsored by fashion makeup brands Bourjois and Barry M. All attendees will also receive a bag of sample products to take away.
I love the sound of this. There are so many great High Street makeup ranges at the moment, but it can be difficult to actually know how to create looks.
Beauty companies are making much more effort at the moment to introduce tutorials and help for customers when applying their products. Estee Lauder has been offering lots of in-store lessons recently. Meanwhile, both Estee Lauder, and L'Oreal have recently introduced iPhone apps with makeup lesson videos incorporated. Would you ever take a makeup lesson?