Beauty Byte Tilda Swinton Fragrance
Beauty Byte: Tilda Swinton's Fragrance Campaign Launches
Tilda Swinton's fragrance campaign for État Libre D'Orange came out on Friday and I managed to get my hands on the shot! The fragrance is latest addition for the company who are known for their innovative scents and off-beat collaborations. They recently produced a scent with graphic artist Tom of Finland, and even have a scent called Fat Electrician!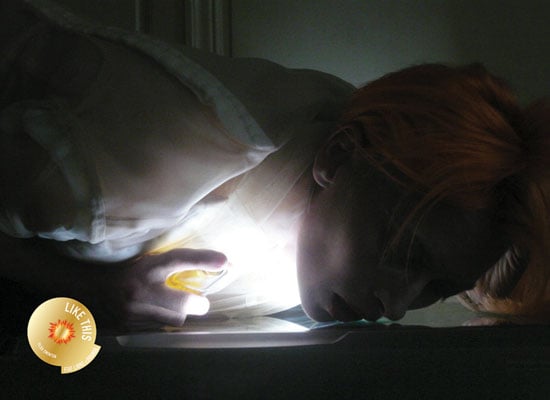 Tilda's scent – dubbed 'Like This' (£72) – goes on sale next week online and has been described by the company as an "immortal ginger" fragrance with notes of Moroccan neroli, rose, vetiver, heliotrope, musk, mandarin, ginger, and pumpkin.
Reports first circulated earlier this month about the actress's link up with the project and I've been eager to see what they'd come up with. The campaign looks very atmospheric and is certainly a change from the usual celebrity fragrances which are bland head shots. It's a typical move for Tilda, who is known for her love of French fashion and bold style choices. What do you think – will you be giving it a try?
Photo courtesy of État Libre D'Orange