Beauty Byte: Are Your Beauty Products Fake?
Pay extra attention when you're makeup shopping ladies! Counterfeit makeup products are becoming a bigger and bigger problem these days as high-quality copies become increasingly available. This week alone a hoard of fake Bobbi Brown, MAC, and Chanel makeup was seized in Belfast. Meanwhile, across the board, counterfeit pharmaceuticals and beauty products are becoming a global problem.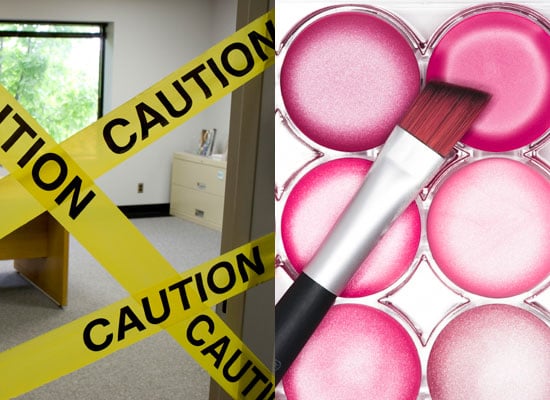 This is scary news, especially with makeup. Handbags are all very well, but when your'e applying something to your skin you want to know what it is! Counterfeit cosmetics don't have to go through any of the same safety tests that official brands do, and as a result can often cause rashes, irritation and in some known cases even burn the skin.
Police say the quickest way spot fakes is simple: Look at the price. If it's half the retail price then it's probably not kosher. Similarly, on independent websites, check seller feedback. If a product isn't up to scratch, this will also appear here in comments.
That, or simply shop with reputable websites such as Boots, Look Fantastic or Asos. They sell at reasonable prices and you have the comfort of knowing exactly what you're getting.