Beauty Gifts for Co-Workers
BellaSugar's Gift Guide: Something Cute For Your Co-Worker
There are a few different types of mates at the office. The first (and the most fun to shop for) is your go-to buddy. He or she is the one that knows anything and everything about your day from water-cooler gossip to what projects you're working on. You lunch together often, and happy hour is a regular occurrence.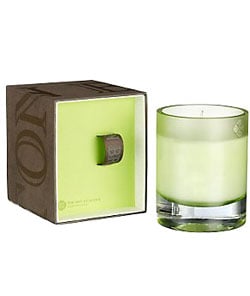 Then there are those that you work closely with, but that you don't really socialise with outside of the office. Lastly, there's the obligatory person that you have to do a gift swap with, or someone that you want to show your thanks to, even though you don't know them all that personally.
These kinds of generic beauty gifts can still be exciting. Think soap set or scented candle like this amazing (and giant) one from Molton Brown (£47.95) that burns for up to 80 hours. Below are even more options to choose from for your office-mate.