Beauty Glossary Definition Antibacterial. Adult Acne.
Beauty Glossary: Antibacterial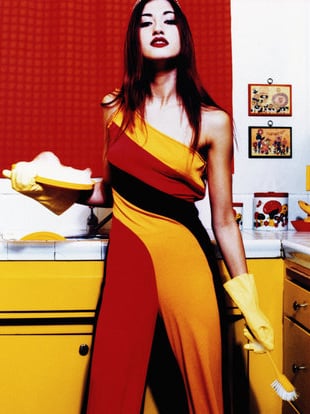 There is quite a lot of confusion over the term antibacterial, in beauty and health products. An antibacterial product is one which contains specific antibacterial ingredients. These chemicals kill bacteria and microbes. They do not kill viruses.
Many liquid hand and body soaps contain antibacterial chemicals. Triclosan is a common ingredient, as is alcohol.
Antibacterial ingredients can be useful in preventing adult acne, although it is essential that you don't use overly harsh chemicals which can dry out the skin and make the problem worse. Look for a specially formulated medicated range instead.
Common antibacterial ingredients include: alcohols (usually ethanol), quaternary ammonium compound (include the chemicals benzalkonium chloride (BAC), cetyl trimethylammonium bromide (CTMB), cetylpyridinium chloride (Cetrim, CPC) and benzethonium chloride (BZT), boric acid (used in creams for burns and eye infections) iodine and sodium chloride.
Natural antibacterial ingredients include calendula, echinacea, thyme, lavender and tea tree.