Beauty Poll: Do You Colour Co-ordinate Lipstick and Outfit?
Do You Colour Co-ordinate Your Lipstick and Your Outfit?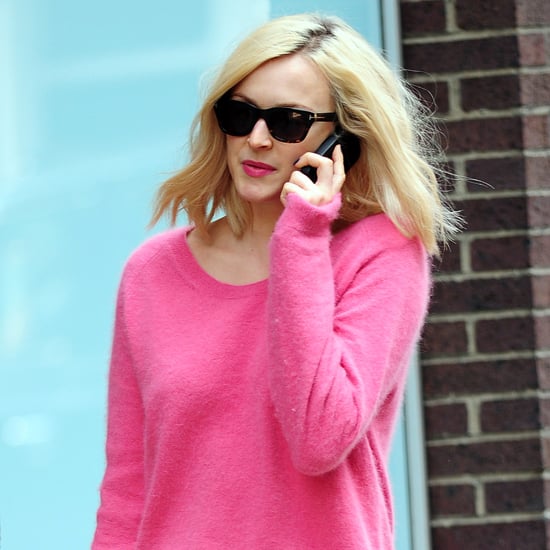 Last week in London, Fearne Cotton left the Radio 1 studios wearing a fuschia top and the same lip colour. I love the bight colours on Fearne, and even though I rarely go for the matchy matchy look I might try out this shade myself. If you like a subtle approach, you can take a look at these tips on how to match your makeup to your clothing without looking silly. The majority of you don't match your nails to your lips, but is it different when it comes to clothes and lips? Vote below to tell me: do you colour co-ordinate your lipstick and outfit?