Beauty Product Symbols
What All Those Symbols on Your Beauty Products Actually Mean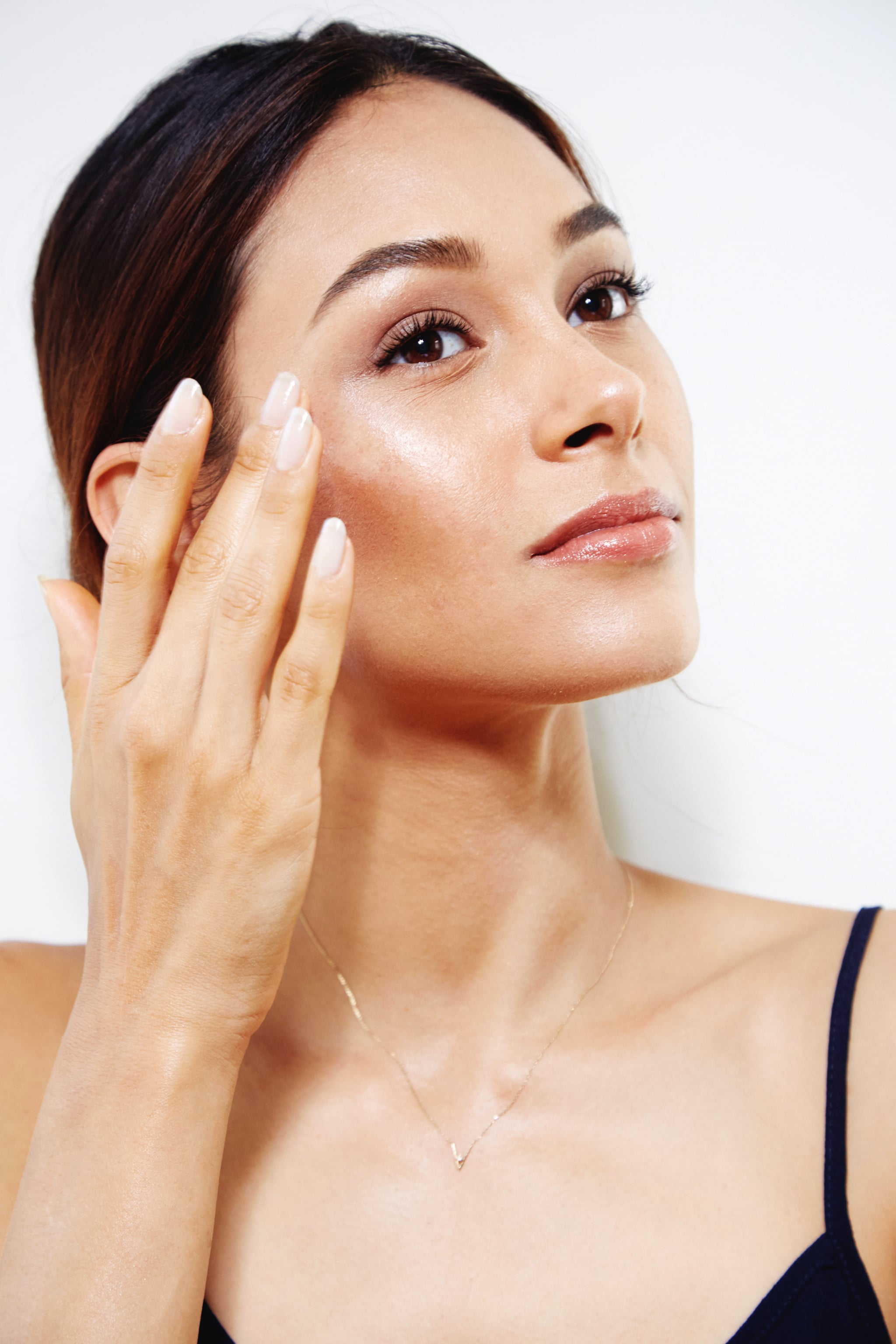 If you're a true beauty enthusiast, you'll probably inspect the packaging of a product with a great amount of detail, but you're probably mostly assessing how pretty it is because, let's be honest, this is equally as important as the product itself. But have you inspected the symbols on the back of the product in quite as much detail? Unless you're an avid user of vegan and all-natural products you're unlikely to read them or let them sway your purchase decision. Knowing your stuff allows you to make smarter decisions when choosing your makeup and skin care products.
Read on to find out about what some of these certifications mean to become savvier in beauty symbols.
The Not-Tested-on-Animals Bunny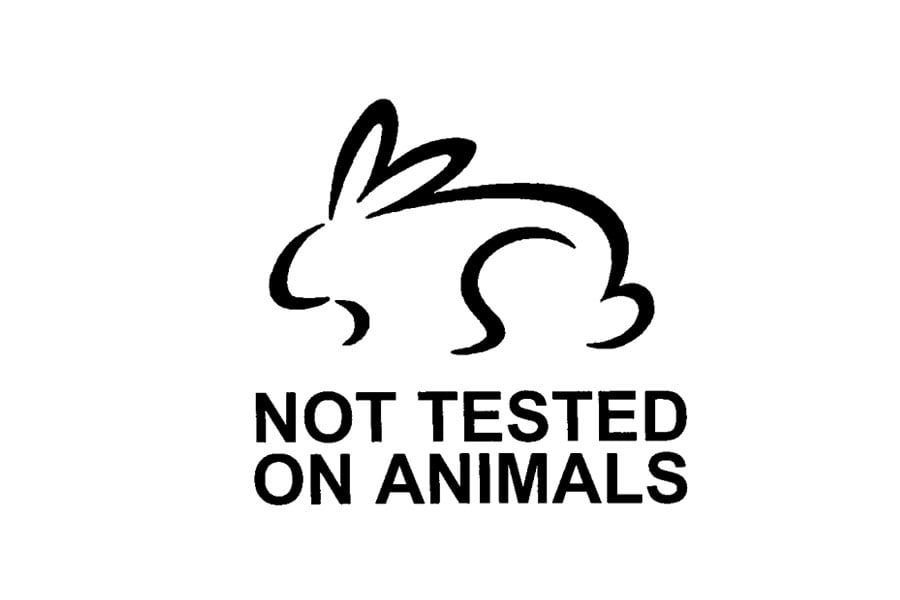 By featuring the leaping bunny on a product, the brand is pledging its commitment to end animal testing. The leaping bunny shows that the product hasn't gone through any animal testing during its creation. There are three main legitimate global bunny symbols to show that a brand is supporting ending animal testing. These are the leaping bunny, caring consumer, and CCF rabbit: they all mean the same thing but are just representing different organisations and countries. Many companies use a bunny logo without it being an authentic certification linked to an organisation. However, some companies are still certified but choose not to display the symbol on its product as it comes at an extra cost. You can often search within the organisation's database to see if a company is certified or not.
The Flame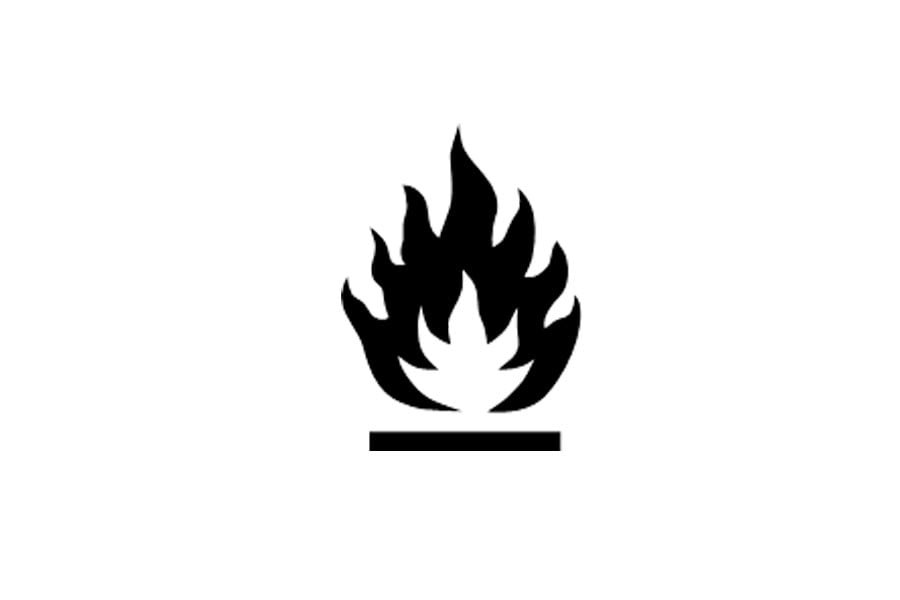 An oldie but a pretty important one to note! This is usually found on deodorants, dry shampoo, and anything aerosol-related. It is highlighting that this product is highly flammable and should not be used around flames, so take extra caution when using.
The Numbered Jar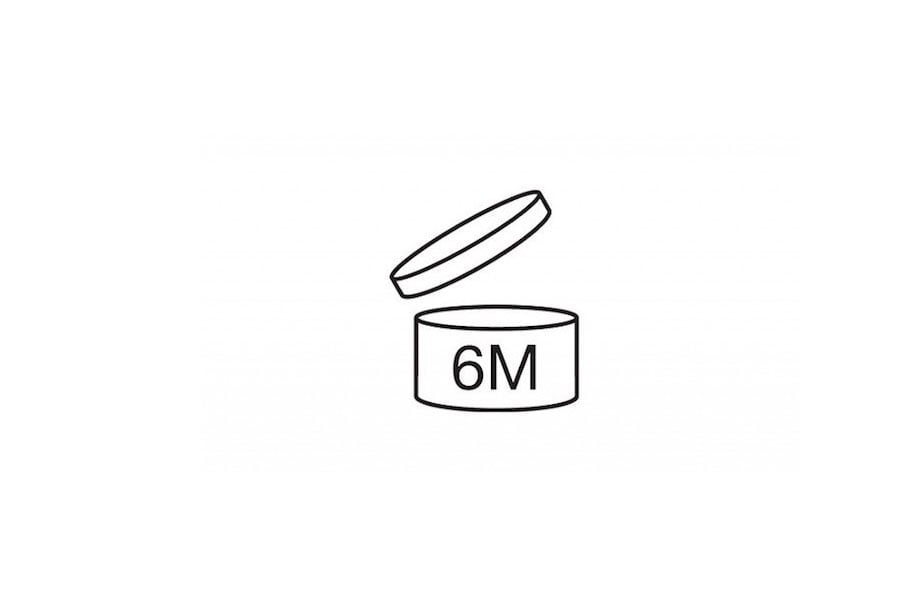 You'll find the little numbered jar on most products, and it means the "period after opening". There will usually be 6M, 12M, or 24M written on the jar, suggesting how many months you should keep the product after opening before discontinuing use. This is particularly important for products like sunscreen, which can significantly lose their efficacy once they're opened.
The "e"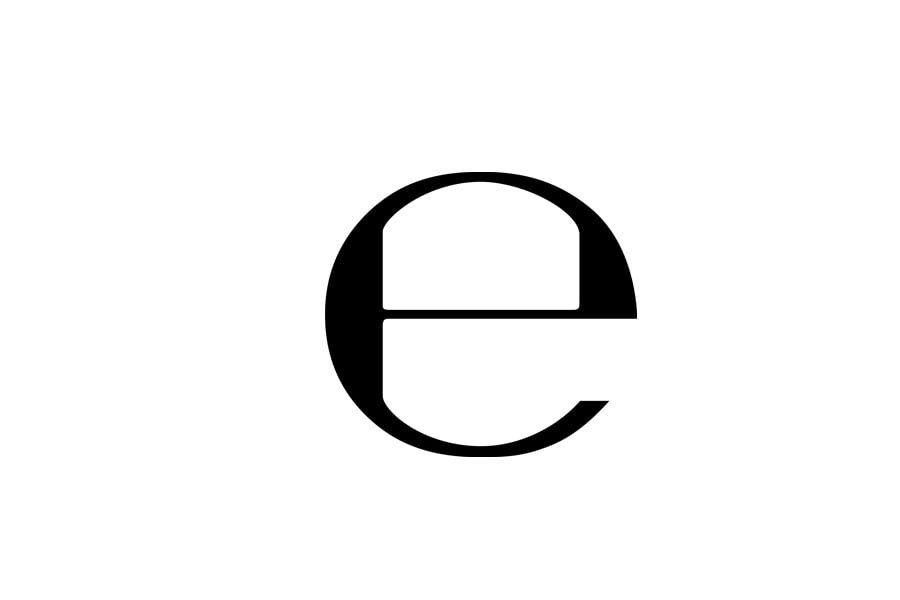 Products produced in the EU with the "e" symbol mean the product was manufactured to an average weight or volume.
Open Book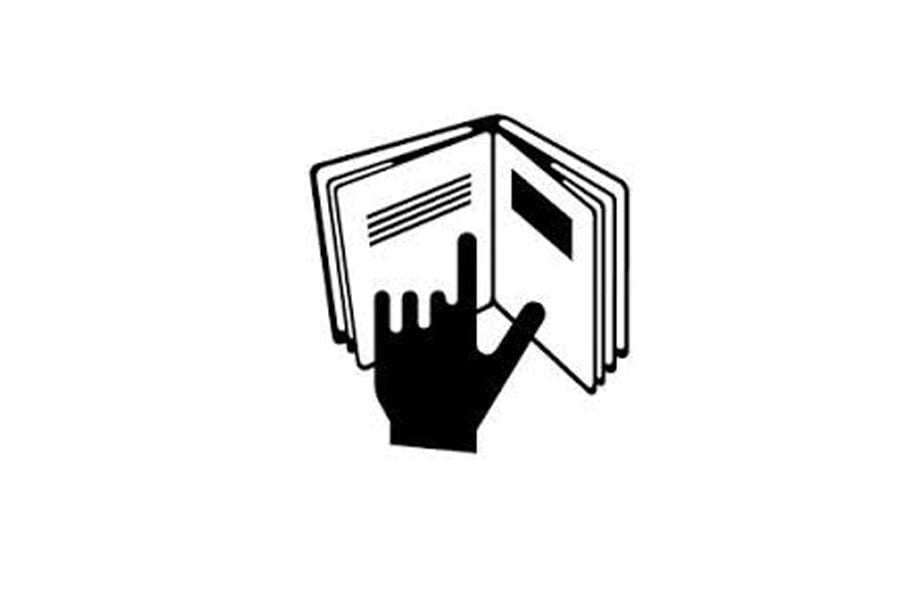 The open book means the product has an information leaflet within the packaging, which you'll either toss away without even acknowledging its existence or keep in tucked away in a drawer forever, just in case you eat the product and need to take the leaflet to A&E. Obviously.
Ecocert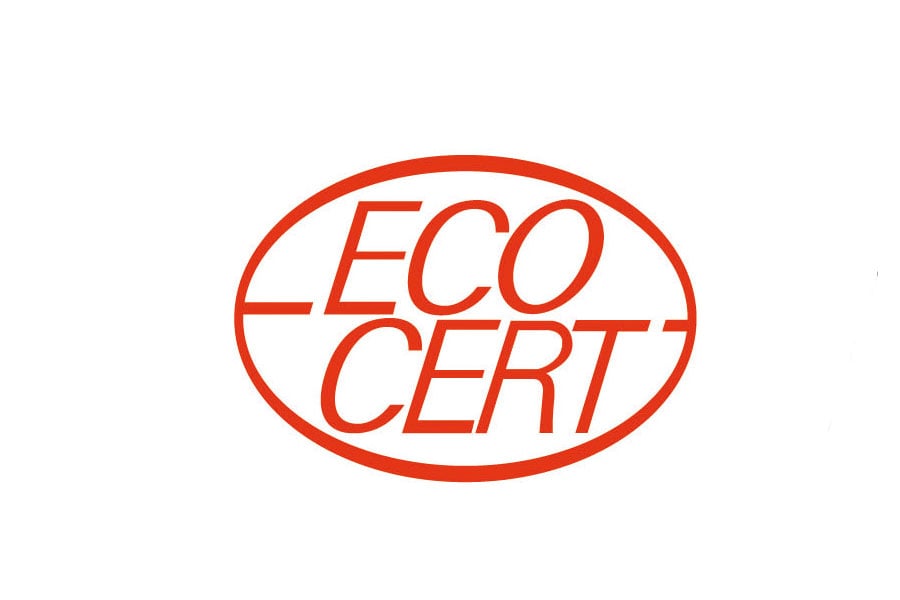 The ecocert symbol stands for Eco Certified and means that a minimum of 95 percent of the product is plant-based and 10 percent of all the ingredients are organic. As for natural cosmetics, to display the Ecocert symbol, the product must be a minimum of 50 percent plant-based and 5 percent organic.
Cruelty-Free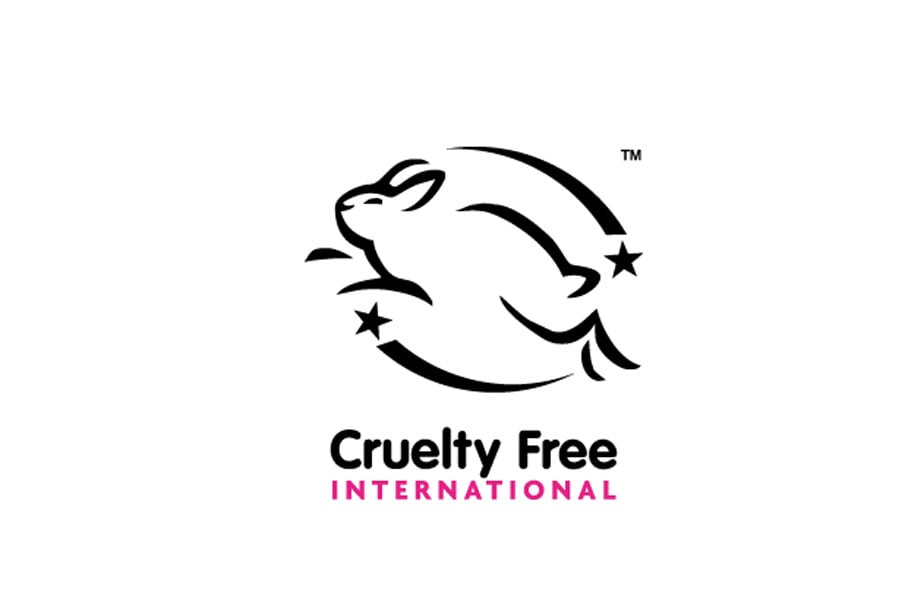 It can be hard to identify whether cruelty-free symbols are legitimate or not. "Not tested on animals" only means that the finished product wasn't tested. This does not include ingredients that were used in the finished product. Brands also use third-party companies for tests, so they can claim that they aren't doing the testing, therefore are "cruelty-free". As well as this, companies may claim to be cruelty-free as they are not testing in a certain countries they are selling such as the UK, but if they sell product in China, they have a legal obligation to test on animals. By looking for the certified bunny logos and researching the organisation's website, you can be sure that the product was not involved in animal testing at any stage.
Hourglass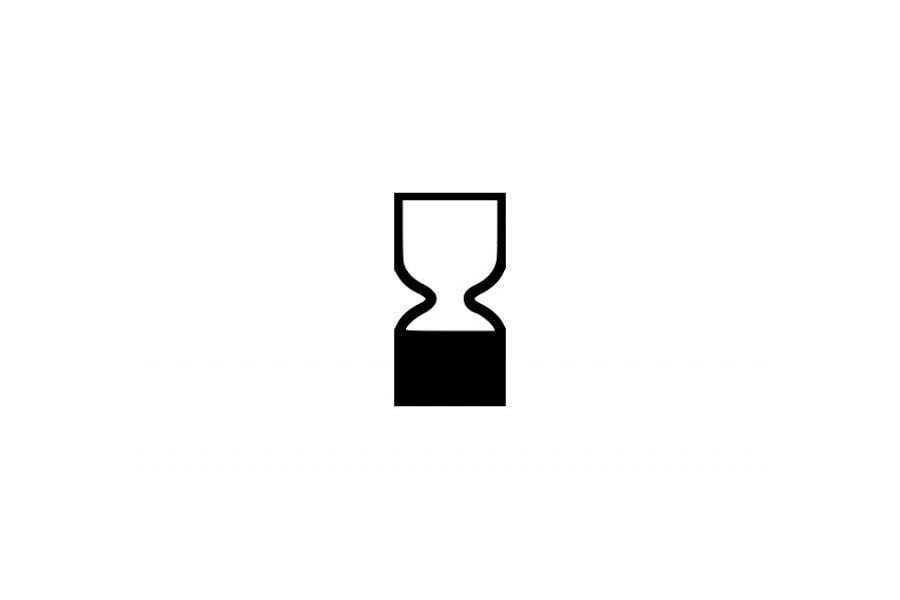 In the EU, products must either have a jar and date symbol or a hourglass symbol that shows there is a best-before end date. Products with an hourglass have a lifespan of less than 30 months.
Green Recycle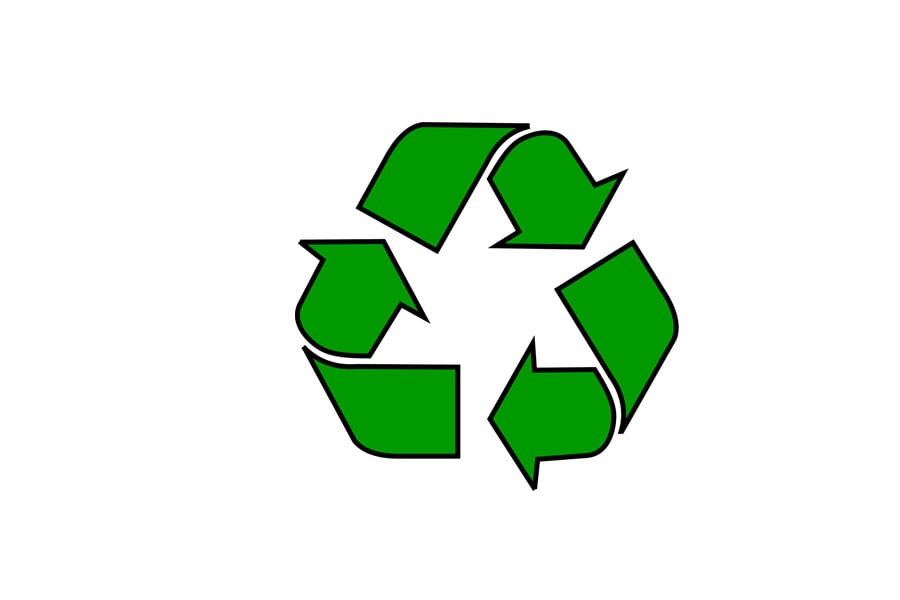 In the EU, this means that companies making products pay for ecological responsible management.
Vegetarian Approved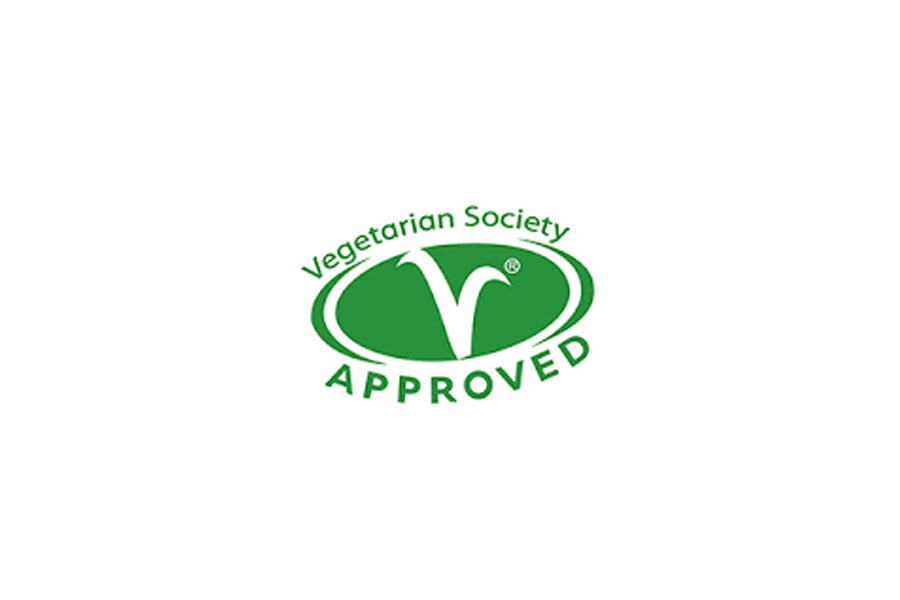 To achieve this UK certification, a product must be free from any ingredients containing animal substances, free from GMOs, contain only free-range eggs, must have no cross-contamination with other nonvegetarian products, and must be cruelty-free. A product displaying this certification is cruelty-free and completely vegetarian.
FSC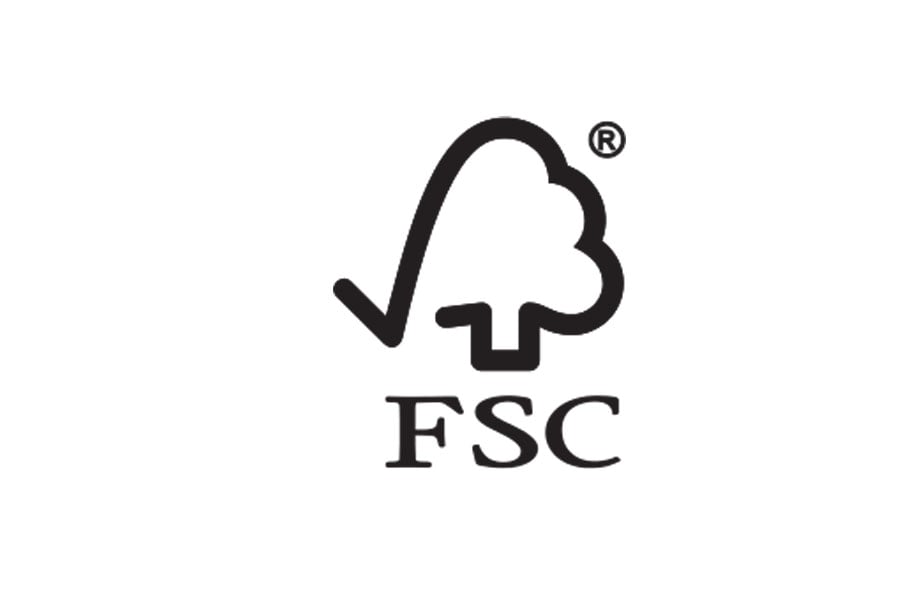 Products displaying the FSC certification have taken action to be recognised for responsible forest management, taking into consideration people, wildlife, and the environment.
Slow Cosmétique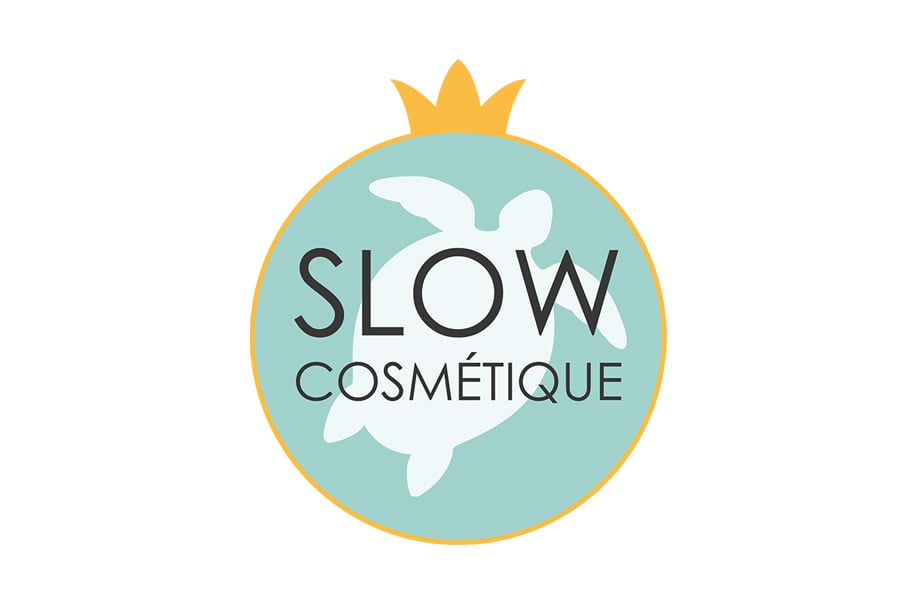 This is a global certification recognising that a product being "organic" is not enough to protect the environment. A brand must also be engaged in other issues that concern the environment. Its aim is to provide certification towards an ecological and ethical approach to beauty products.