Beauty And Your Body: The Pregnancy Quiz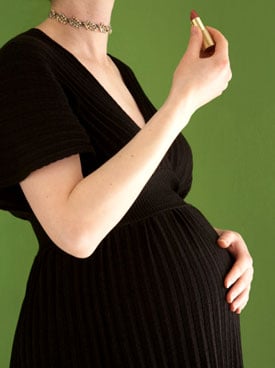 Being pregnant is quite literally a beautiful thing. Since your body is working twice as hard to circulate your blood to all of it's own vessels plus the new ones your creating in your womb, oftentimes your skin will have a natural and healthy looking glow. It can also be attributed to the rise in estrogen levels which in turn help keep skin soft.
Pregnancy, however, can present a whole new array of problems such as dry, flaking, itching skin, acne, spider veins and even dark circles under your eyes. Take my quiz to test your knowledge about which of these things you can and can't do to beautify yourself when pregnant.
Beauty And Your Body: The Pregnancy Quiz