Beauty advice, dos and don'ts at a wedding from BellaSugar UK 2008-07-03 08:00:00
Wedding Survival Guide: Part 1 – Beauty Dos and Don'ts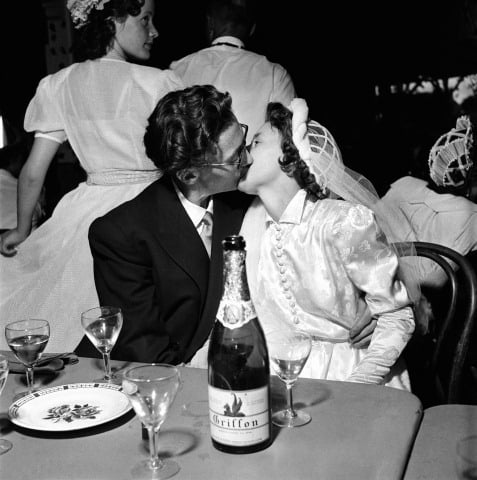 For the first of these Wedding Survival Guides, I'm going to start you off with some easy beauty dos and don'ts. Most obviously is, don't follow Kate Moss's lead and upstage the bride by looking too goddamn gorgeous. Or at least don't look like you're trying to upstage her – more that you're just naturally prettier. Sneaky, huh?
DO Look polished. This is a big day and you should look like you've made an effort. Get a pedicure and manicure the day before.
DON'T Go over the top. You don't need a a spray tan with sparkly gold shimmer, nail art or glitter on your face. It's not the hen, remember?
DO Think classic and pretty. An elegant, brown-red lipstick, such as Clarins Joli Rouge in Cedar Red, (£14.50), and some subtle cream blush, like Dream Mousse Blush in Dolly Pink or Mauve, (£5.99), by Maybelline, is ideal.
DON'T Look overly on-trend. You might be regretting that frosted fuschia lipstick and indigo eyeshadow for years. Stick to shades that you know suit you.
DO Layer your makeup so it lasts. Try a primer, such as MAC Prep and Prime, (£16), under your foundation. Or use tinted moisturiser, like Boots Botanics Instant Glow, (£3.99), with concealer where you need it. Add some loose translucent powder, before you leave the house, to make your makeup behave.
DON'T Add layers of foundation and powder as the night goes on. This will only look cakey and unnatural. Just use blotting paper to remove shine and add concealer where you need it.