Beautyblender Cheeky Sponge
Beautyblender Launched a Sponge Just For Highlighters and Other Shiny Sh*t
As POPSUGAR editors, we independently select and write about stuff we love and think you'll like too. POPSUGAR has affiliate and advertising partnerships so we get revenue from sharing this content and from your purchase.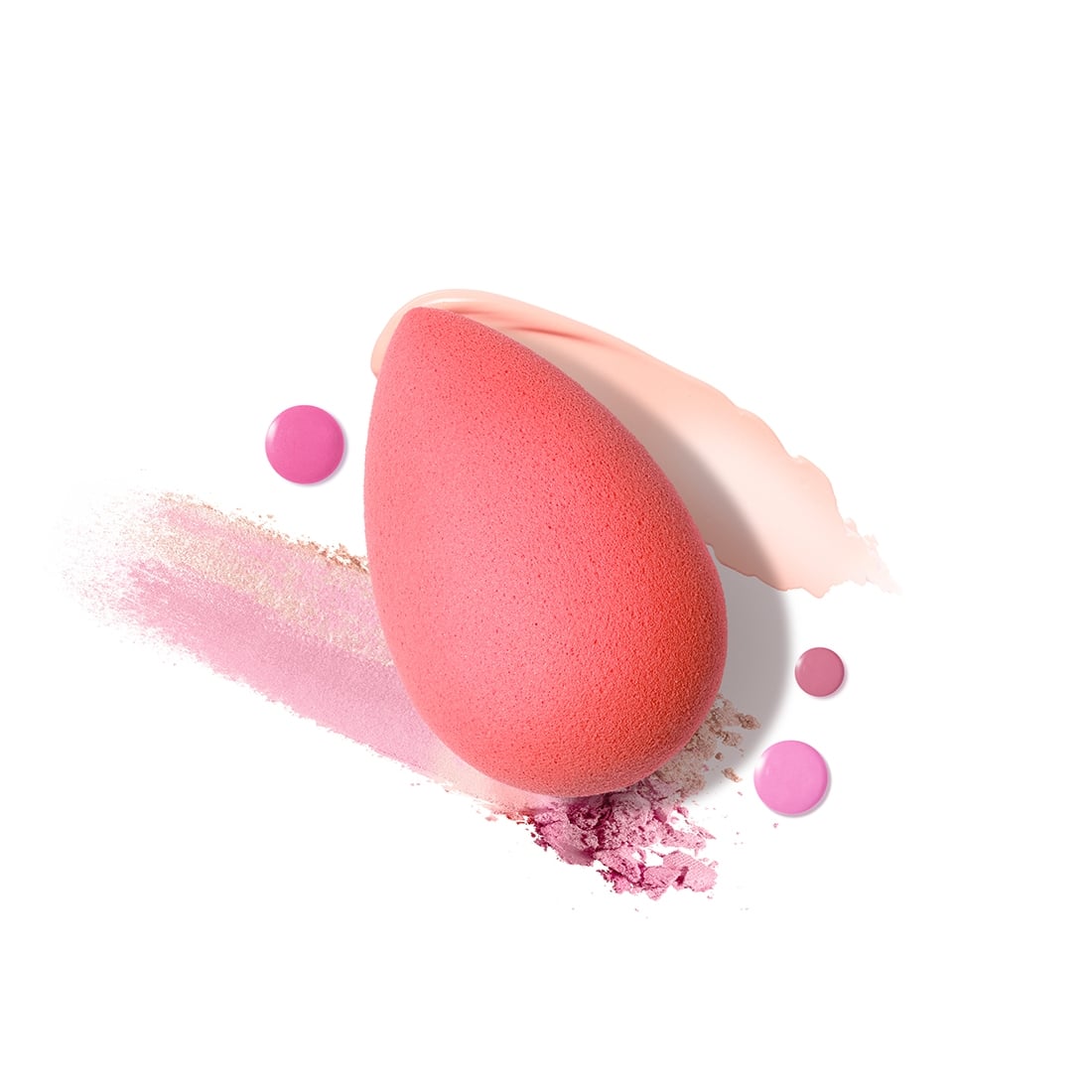 Beautyblenders are a gift from the beauty gods that make life (and makeup application) so much easier. We wouldn't blame you for using the same tool to apply all of your liquid products. But if you double dip into both foundation and highlighter, you may notice the OG sponge doesn't work as well when it comes to applying that shimmery stuff. Enter the Beautyblender Cheeky, which comes in a new size that's primed to get your highlight, as they say, on fleek.
How is it different, you ask? Well, other than the new coral and gray colors, this blender is just a smidge smaller, which makes it perfect to swipe over your cheekbones. Since it's midsize, you'll be able to start with just a bit of highlighter and add as you go. This means gone are the days of slathering on too much luminizer and ending up looking like a human disco ball (not that there's anything wrong with that, but, sometimes life calls for subtly).
The Beautyblender Cheeky ($16) is available now on the brand's website. Get glowin'!