Becca cosmetics new mascara for blondes and redheads
New Product Alert! Becca Mascara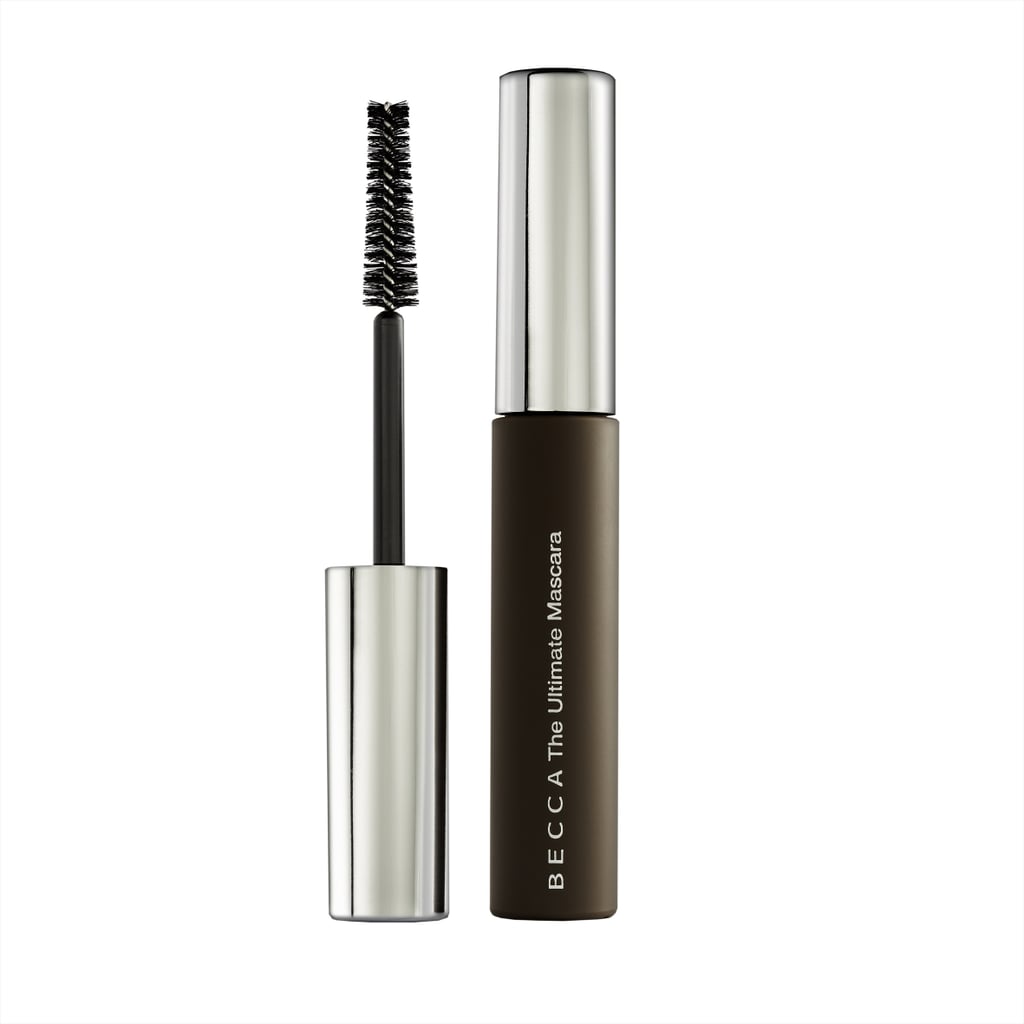 Now we're all craving that effortless summer, no makeup makeup look, this is the week to start thinking about ditching the heavy black mascara in favour of a brown. Ok, so the weather is unpredictable, but that doesn't mean your makeup should be.
Cue Becca's new Ultimate Mascara in bronze (£17). It's a tawny brown bronze-ish colour, available from 1st July, that brings to mind rich blondes partying in St Tropez. Though, Becca assure me that it's much more subtle on. Makeup artist, Jenna Lees, recommends using it for a natural daytime look.
"Brown mascara lets more light into the eyes" she says "so it has a softening, anti-ageing effect. For extra definition and lift, always coat the top of the lashes first, brushing downwards then wiggle the wand from the root of the lashes in an upward motion."
Designed for an easy sweep-and-go effect, the mascara boasts a lengthening and thickening formula, whilst the conical shaped brush purports to curl, lift and separate lashes with minimal fuss. The almost-metallic pigments, combined with marine silicones and minerals aim to give a shinier, glossier lash at the same time as repairing and conditioning. Quite a promise.
Best for blondes and redheads, who sometimes look overdone with black mascara - I have dispatched this to the ultra pale-haired Femme Fatale to report back. She's not only French, and surprisingly low-maintenance, but also calls St Tropez, St Trop. Classy, huh?