Bee Venom in Skincare Products
The 1 Skincare Secret Fit For a Royal Wedding That You Can Have at Home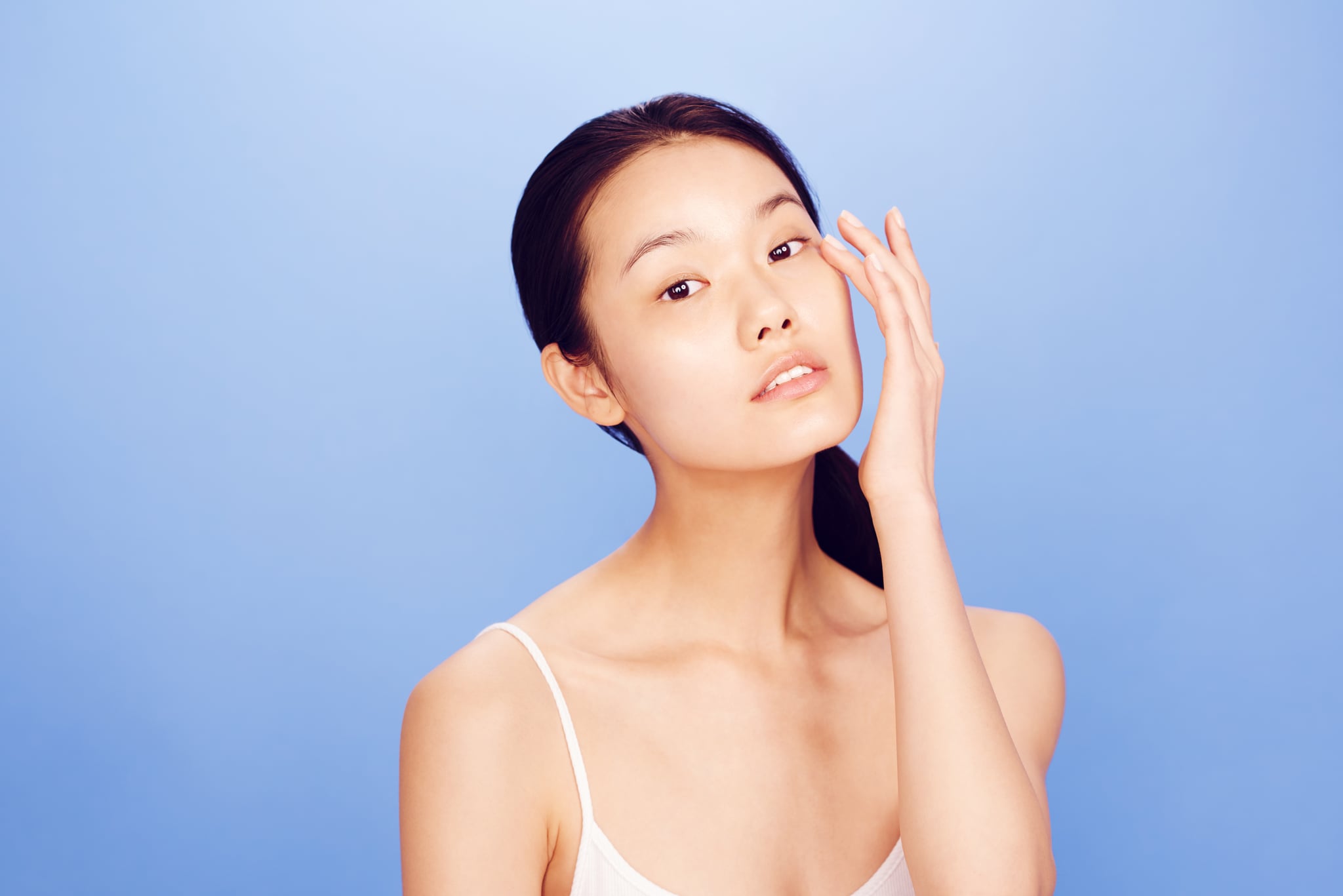 Bee venom in skincare . . . if it's good enough for the Duchess of Cambridge, it's good enough for us! And no, it isn't just a fun name for a fancy infused honey, it is real bee venom. Luckily, it isn't painful or as scary as it sounds. It's a skincare must have if you're after intense hydration and firmer, plumper skin. The best part? You don't have to become a bee keeper to have it.
What is bee venom in skin care?
Honeybee venom (otherwise known as apitoxin) is what a bee stings you with. In skin care, it's used as an advanced ingredient. The apitoxin causes an increase in blood circulation and inflammation which plumps and firms the skin, exactly what we want in an anti-aging skincare product. Bee venom has been labelled the alternative to botox because the venom extract has a powerful relaxing effect on the muscles that make fine lines appear less defined.
Does it hurt?
In short, no. The venom in the product is such a small amount that it is not enough to sting like an actual bee would. You may get a tingling sensation, but this is the collagen being stimulated and working its magic on your skin. However, if you find that it does hurt then discontinue use and never use on broken or irritated skin. And if you are allergic to bees, don't use a product with bee venom in it! As always, do a patch test first before using.
How is it collected?
We reached out to Rodial to see exactly how they collect the bee venom used in its products. "A protective glass pane, with a light current running through it is placed near the bees and this current attracts the bees to sting the glass pane, which leaves the venom on the surface. Because it's glass, the bees don't lose their sting (lance) so they aren't harmed. After the bees fly away the bee venom is collected. After very small amounts of venom are collected, this is carefully purified and the solution is then used in our Bee Venom range."
How does it help the skin?
Small amounts of bee venom extract used on the skin mimics the body's response to repairing itself after being stung by a bee. The blood rushes to the area where it has been fooled into being "stung" and stimulates the naturally occurring production of collagen causing the skin to repair itself and overall appear firmer, more plump, and with fine lines and wrinkles reduced.
The journal Clinical Interventions in Aging explored "the beneficial effects of honeybee venom serum on facial wrinkles in humans" and concluded that "all patients significantly improved with the bee venom serum." The study found bee venom to be useful for skin "regeneration" and "wrinkle improvement." Well, we're sold. The Rodial Bee Venom range not only uses venom extract but also works in synergy with proturon, a hyaluronic acid ingredient; phytocomplex of capsicum stem cells, aiding the skin's increase of metabolism and elasticity; as well as using cyclopeptide-5, which helps to stimulate membrane proteins such as collagen; and Juvinity, which encourages aging cells to act as young cells, overall rejuvenating the skin. However, this advanced skincare ingredient formula isn't cheap. To collect the venom it can cost £30,000 per ounce! But given the research and results, we aren't surprised.

Where to buy it?
Rodial's Bee Venom skincare range blends together bee venom, stem cells, and peptide technology as well as hyaluronic acid, which we all know is a wonder ingredient for dehydrated skin sufferers. Rodial is a cruelty-free brand, so you can rest assured that no bees were harmed in the making of the Bee Venom range.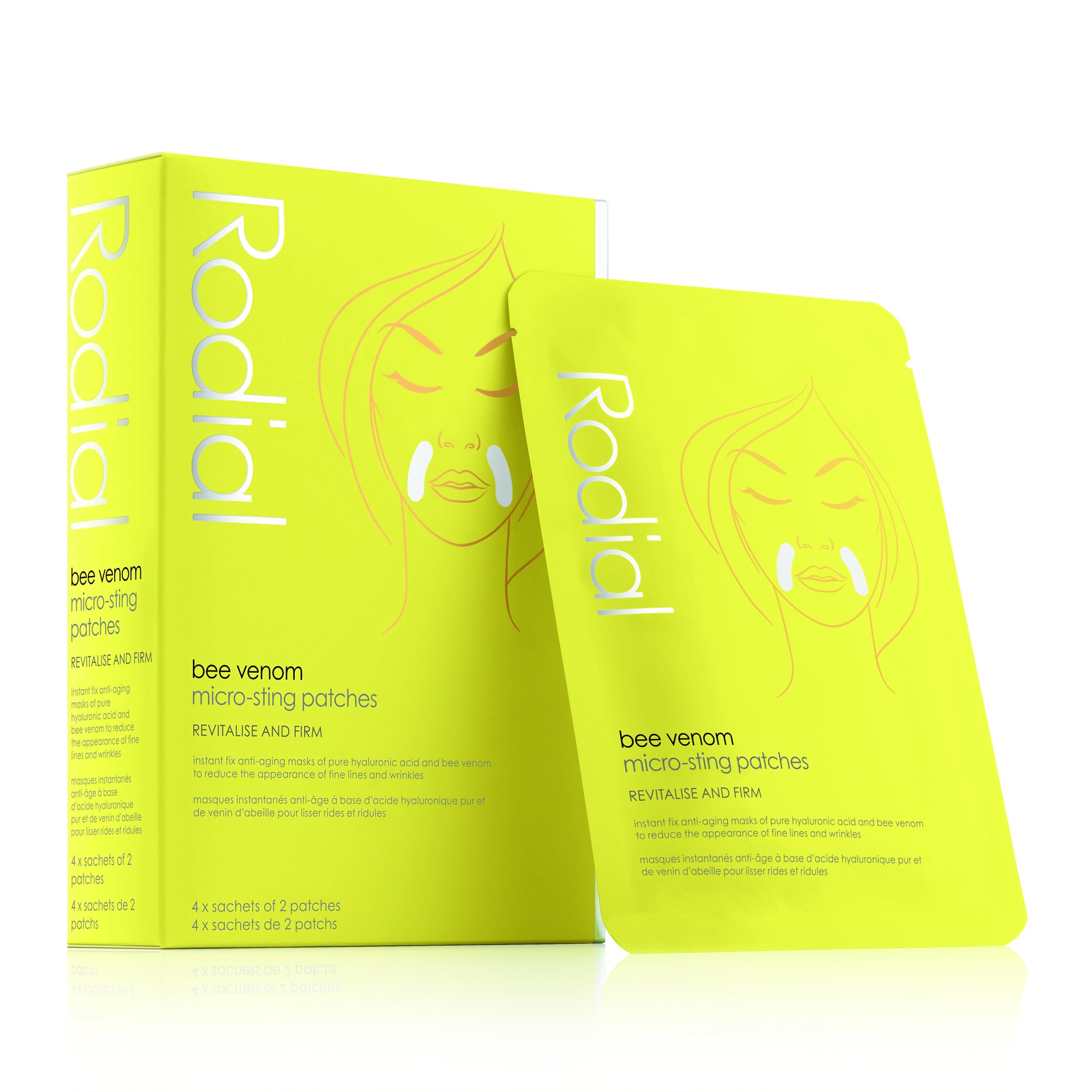 Image Source: Courtesy of Rodial