Best Celebrity Scent of 2012
Who Had The Best Celebrity Scent of 2012?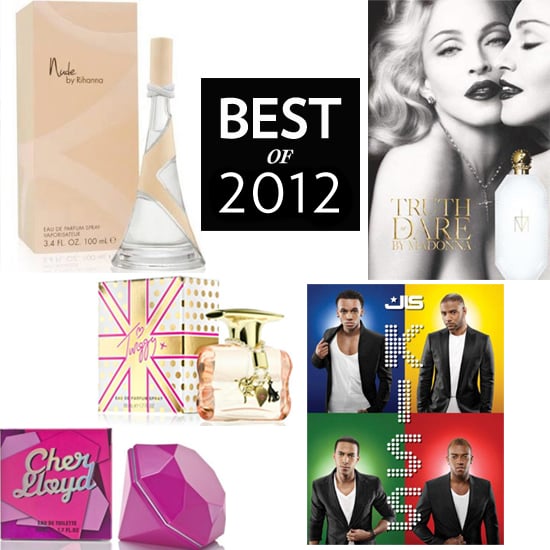 Celebrity fragrances have proven year after year to be some of the biggest money makers on the market. That's perhaps why there were so many this year. International stars like Madonna launched Truth or Dare, whilst Rihanna decided that her third time might be a charm and she released Nude just last week. Other British pop stars like JLS, dropped their scent called Kiss, along with Chery Lloyd who created Pink Diamond. Last but not least was model Twiggy her let her own name do the marketing with her release of Twiggy Eau de Parfum by Twiggy London. Out of these five fragrances, which was your favourite of the year?