Best Way to Tweeze Your Eyebrows
This Tweezing Trick Will Change the Way You Pluck Your Brows Forever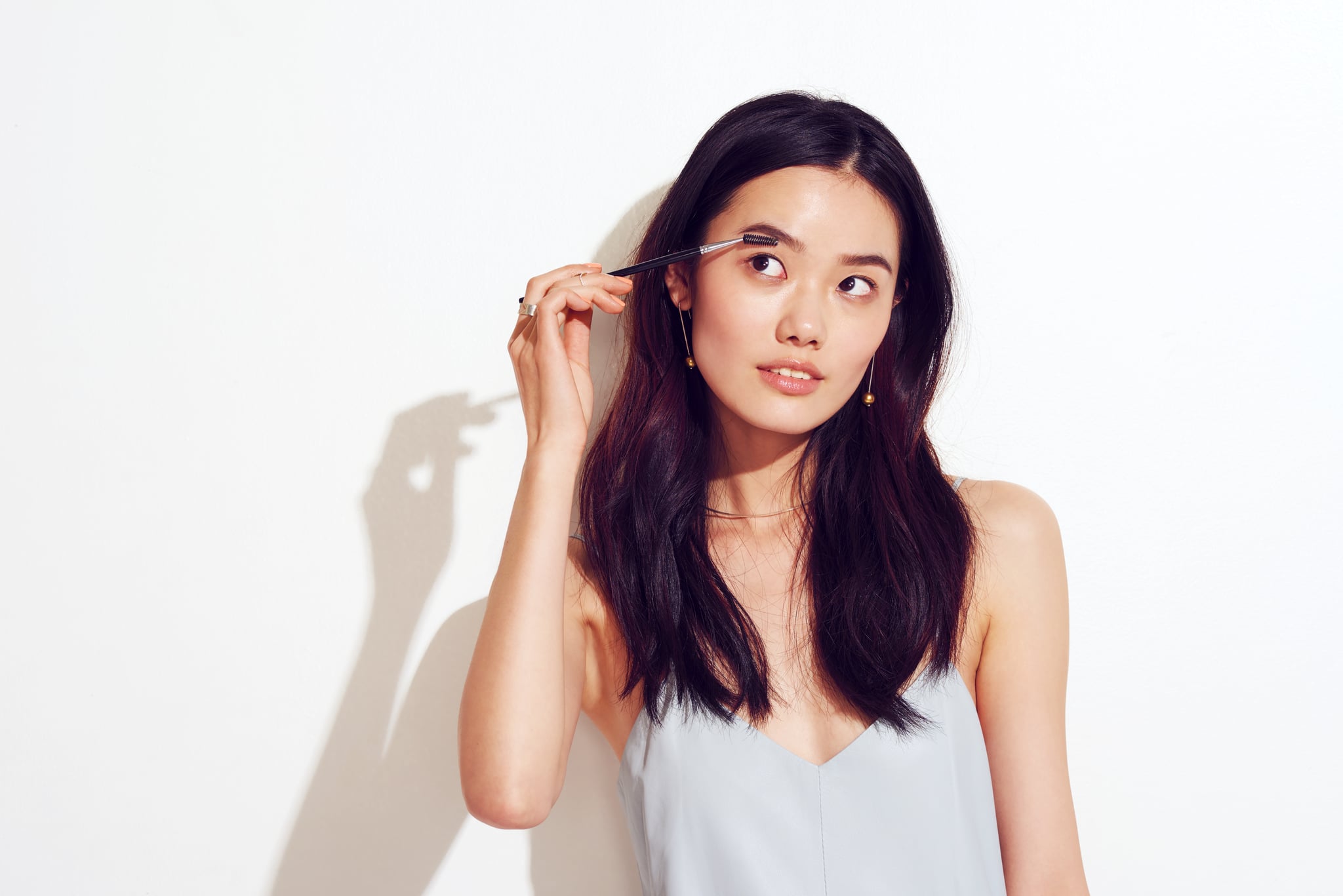 For many of us, tweezing was our first introduction to eyebrow grooming. While it remains a great way of neatening overgrown brows, it has also earned a bad reputation for being a little too effective for some.
Despite the fact that plucking hair out from the root can result in permanent loss of the follicle and leave you with a less full brow, sometimes the urge to pluck is simply irresistible. If your solution to overgrown brows involves tweezing a hair or two, Amy-Louise from Benefit's trend team has just the trick for you.
The brow expert insists you "look into a normal mirror — never a magnifying one — and bend the hair away from the brow to see how much it alters the shape before you pluck." She explains, "You'll know instantly if it changes your brow shape or looks out of place; then you'll know to leave it alone." If you pluck and miss the hair, simply use a thin pencil like Benefit's Precisely, My Brow Eyebrow Pencil (£20), to create thin, hair-like strokes until the hair grows back.