Bliss Spa Summer Sale beauty products reduced on Friday 11th July 2008
Bliss Out at Their Summer Spa Sale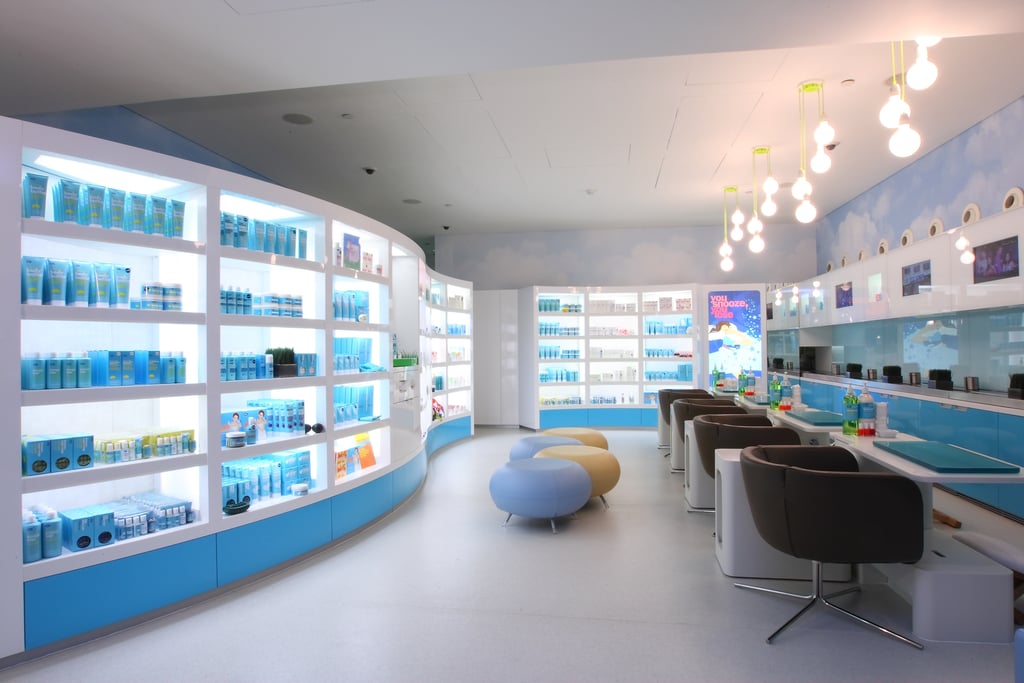 The cult beauty brand Bliss, are having a one-day-only, summer sale today at the Bliss Spa. You'll find 20% off all Bliss and Remede products, as well as Pimms and other summer treats to get you in the holiday mood.
I'll be stocking up on the new FatGirlSleep, (£32), the potent, evening version of cellulite-busting, FatGirlSlim. There's also the innovative Get Out of Hair! product, a three in one hair minimising moisturiser, that's ideal if you're getting tired of the hair removal slog.
Bliss spa is one of my favourite places to unwind. It was founded in 1996 on that no-nonsense, New York attitude of upbeat, results-orientated treatments, with a hefty dose of irreverent fun. They have a whole load of new spa treatments this summer too, including a pina colada pedicure, so stay tuned.
Perhaps worth sneaking out of the office for, this lunchtime?