Blonde Hair - Do You Want to go Blonder in the Summer? Beauty Poll from BellaSugar UK
Blonde Ambition: Do You Want To Go Blonder in the Summer?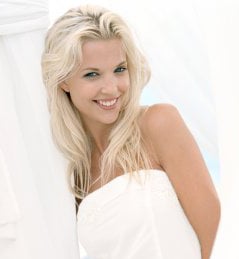 In the summer, going blonde feels like a siren call. Everything is brighter and lighter, and I can't help but wish my hair was too.
How about you – are you tempted to go lighter in the summer? Can you resist a few highlights, once the sun comes out?
Do you secretly want your blonde to look even blonder? – Or are you happy staying dark?




Source