Blondes Earn More than Brunettes and Marry Wealthier Men
Beauty Byte: Blondes Really Do Have More Fun!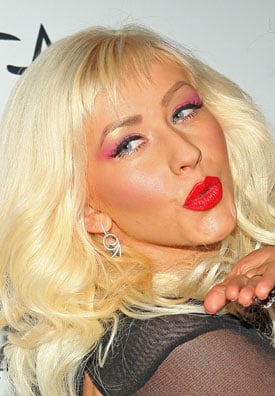 Considering a hair colour change? Take heed! It turns out your decision could have more impact thank you thought.
According to reports this week, blonde-haired women – often stereotyped as dizzy and less intellectual – actually earn, on average, seven percent more than women with other hair colours!
The news surfaced yesterday based on a study in Australian journal 'Economics Letters', which said that being blonde can boost your pay by up to £1,600 a year. The study surveyed 13,000 women, and revealed that blondes consistently did better on the pay stakes, even when taking in to account outside factors like height, weight and education.
It also said that blondes tend to marry wealthier men! In fact, on average the men they marry earn six percent more than the men married by women with other hair colours. This is certainly an interesting study and intriguing results. What's your take – has being blonde ever helped your career?