Blondes Take Longer To Get Ready Than Brunettes, Blondes High Maintenance
Apparently, Blondes Take Longer To Primp Than Brunettes
Goody Hair Care in the United Kingdom has conducted a recent survey of 3,000 women claiming that blondes spend take an average of six minutes longer to get ready than brunettes do. In fact, on average, it takes women with pale hair 72 minutes to beautify compared to the 66 minutes that it takes women with darker hair. How long does it take you to get ready? And, if you've been both a blonde and a brunette, have you noticed that one hair colour effected how quickly you got ready for a night out on the town over another hair colour?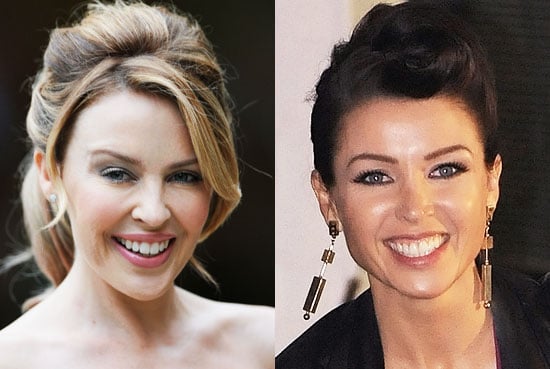 To find out more fun facts about the beauty habits of blondes versus brunettes, just read more.


Leaving the house: Whilst brunettes are more likely to leave the house without any of their hair and make up being done, blondes spend excessive amounts of time showering, brushing their teeth, doing their hair, makeup and nails.
Beauty regimens: Brunettes can stray or vary from their skincare routines, however, three quarters of blondes stick to the same beauty regimen every day.
Who has more fun?The answer to this, whilst trite is blondes! At least in the UK, this study shows that blondes have a better social life than brunettes, as they go out more often. According to Goody's Rose-Marie Jarvis, "We found that often it's the time spent on getting ready that gives women a confidence boost."