Bobbi Brown Leaves Bobbi Brown Cosmetics
Bobbi Brown Announces Her Departure From Her Namesake Brand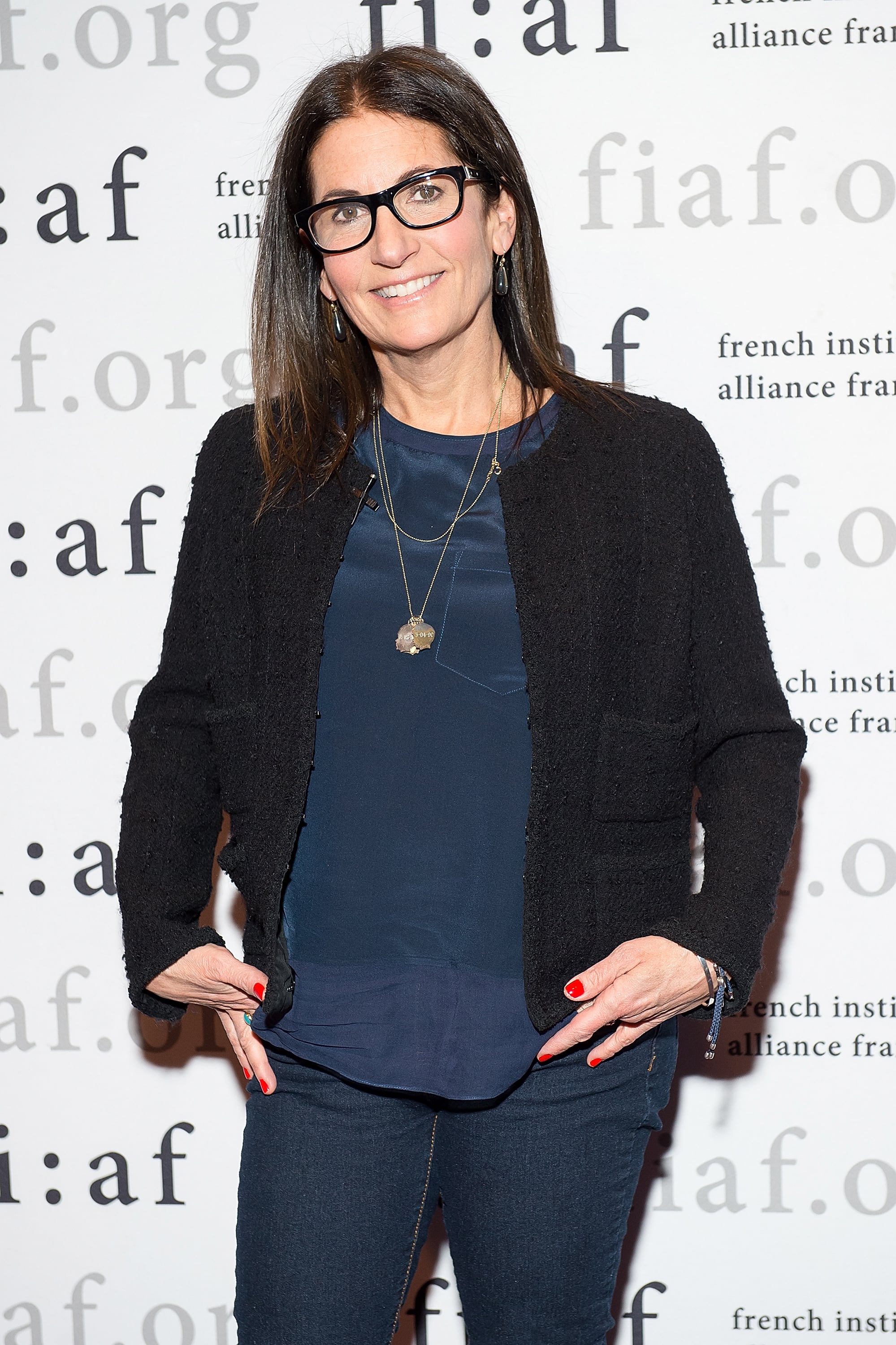 After 25 years of success, Bobbi Brown will be leaving her cosmetics line.
Her iconic brand, which has been owned by Estée Lauder since 1995, pioneered the idea that cosmetics were supposed to enhance how an individual looked, rather than change it. The milestone anniversary "made me realise it was time to start a new chapter and move on to new ventures," Bobbi expressed in a statement on Estée Lauder's website. Global brand president, Peter Lichtenthal, will continue to run the business after her departure.
Fabrizio Freda, president and chief executive officer of Estée Lauder, recognises Bobbi's entrepreneurial spirit. "Today the brand is sold in over 70 countries and is a top makeup artist brand founded by a woman," he told Women's Wear Daily. "It's a global prestige cosmetics powerhouse, with a highly promising future, poised for its next chapter of growth."
Bobbi is expected to leave the company at the end of the year and announce her next steps sometime in 2017. She hasn't revealed what's next for her, but the makeup artist runs a successful lifestyle blog and is expected to stay in the business world. Stay tuned for more updates as they become available.
Image Source: Getty/ Michael Stewart