Bobbi Brown launches new perfume - Almost Bare
New Fragrance Alert! Bobbi Brown Almost Bare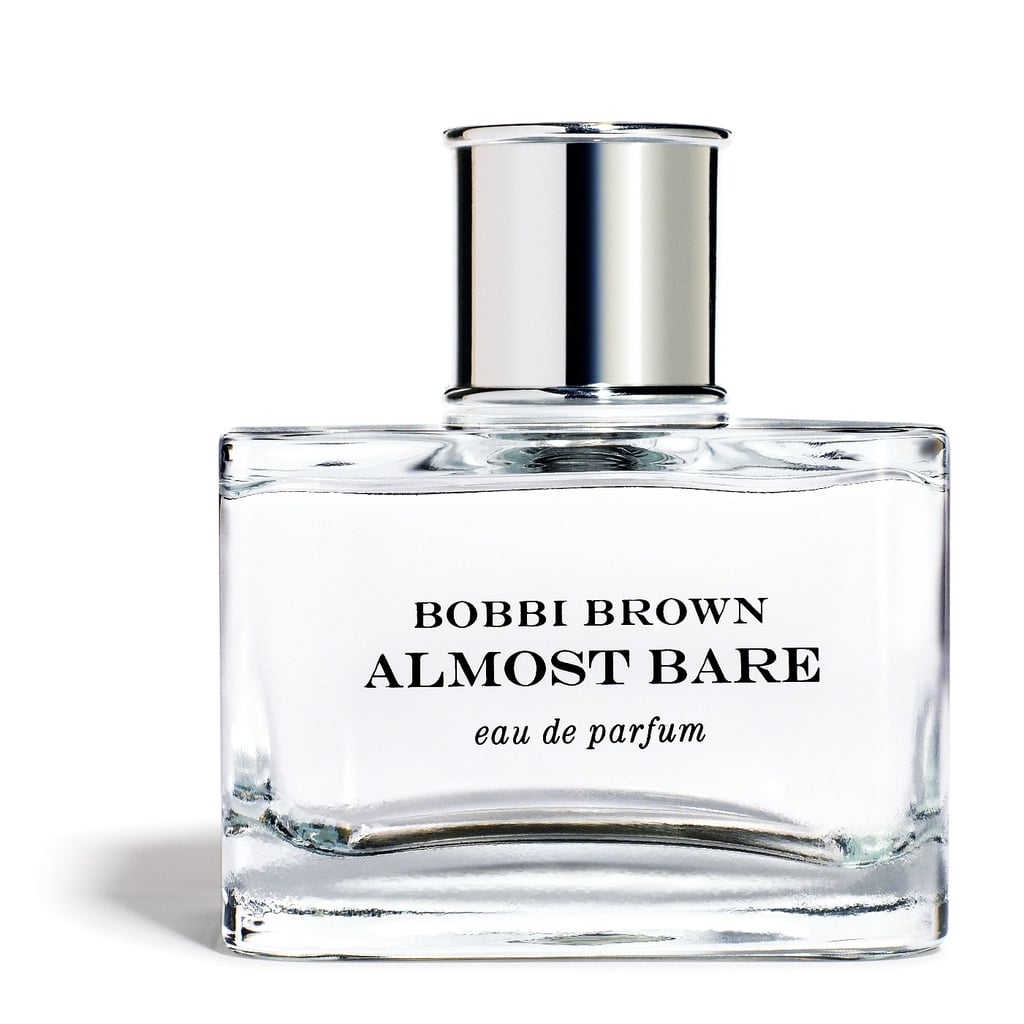 Hot on the heels of her limited edition jewellery-inspired collection, Bobbi Brown - everyone's favourite makeup pro - is launching a new summer scent. Although I haven't sniffed it yet, Almost Bare aims to capture that sexy, yet natural, breath of fresh air smell that we'd all like to be wafting around in this season.
It's a delicate mix of Italian bergamot, violet leaves and jasmine petals, with those base notes of cedar and warm amber that are becoming almost requisite for a scent these days. Not that I'm complaining, I adore an amber-y scent so am looking forward to trying this one...
Bobbi Brown Almost Bare will be available nationwide from July. £45 for 45ml.