Bobbi Brown new bronzed pink make-up collection launches 1st July
New Product Alert: Bobbi Brown Bronzed Pink Collection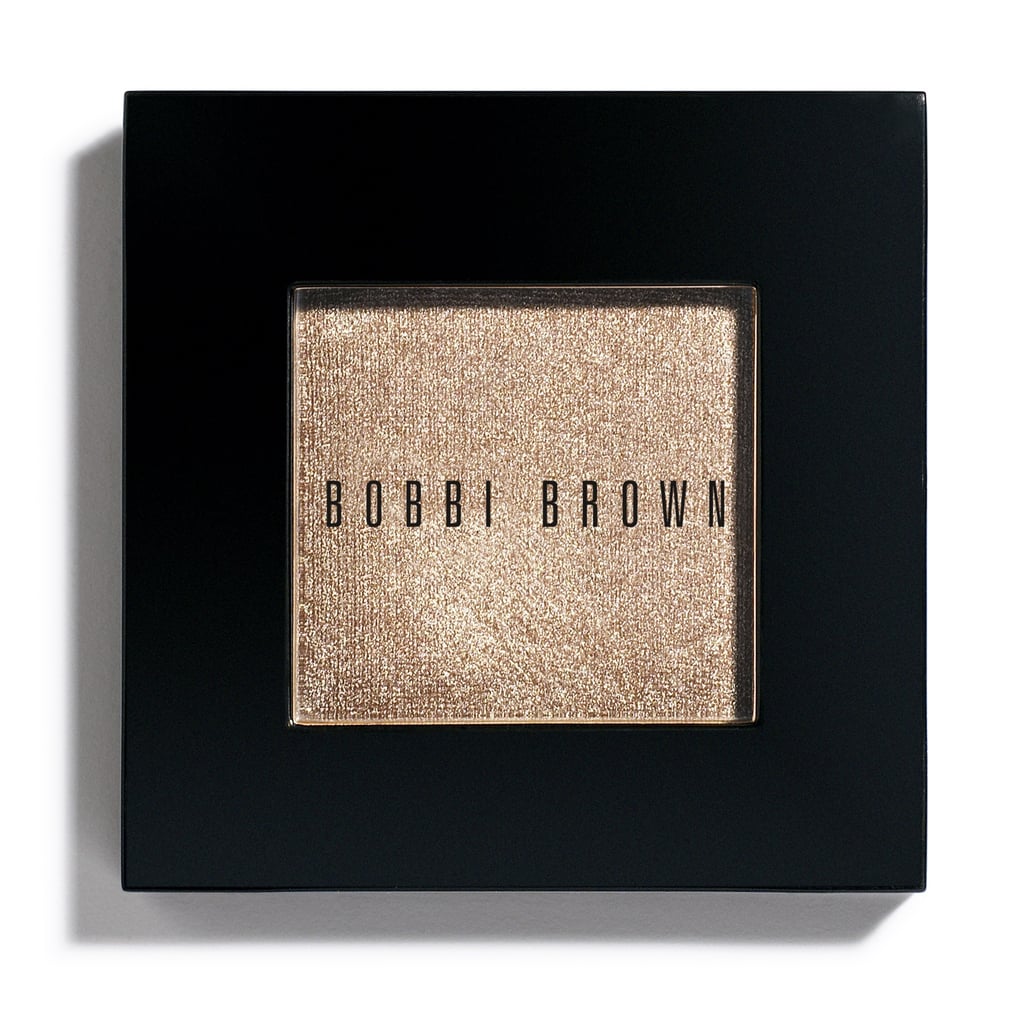 Just in time for July, Bobbi Brown is launching a brand new collection today called Bronzed Pink. Inspired by that naturally beautiful, post-holiday glow, it includes light to deep tan, and shimmering pink shades,for a rosy, healthy look.
Bobbi says "The shades in the Bronzed Pink collection warm up the skin and give it a pretty glow." This also means they look great on olive and black skin, especially the deep bronze and pink shades.
The Tinted Lip Balm, (£12) has an SPF 15, with a formula designed to comfort and moisten lips. It gives a lovely sheer wash of colour that is ideal for beach or low-maintenance summer in the city wear. I especially like the rose-coloured, desert bronze shade.
For a natural, daytime base, Bobbi recommends the new Oil Control Lotion, SPF 15, (£29), which works well on normal-to-oily and combination skin. It's great at keeping you looking shine free, even in the most humid conditions. Lavender extracts aim to soothe irritated skin, and the finish is very matte. There's also a great bronzer, that gives a very natural looking tan, (£21). As I've said before, there really is no excuse for tanning your face, and this way you can at least look sun-kissed without sacrificing your skin.
My favourite products from the range though, are the metallic eyeshadows. I'm a bit of a sucker for anything shiny, and the bronzed pink and penny (toffee-coloured) shades have a high-shimmer va va voom appeal – which make them night-time only fodder, but oh what a night!