Calm Red Skin
How To Combat A Red Nose This Season
As POPSUGAR editors, we independently select and write about stuff we love and think you'll like too. POPSUGAR has affiliate and advertising partnerships so we get revenue from sharing this content and from your purchase.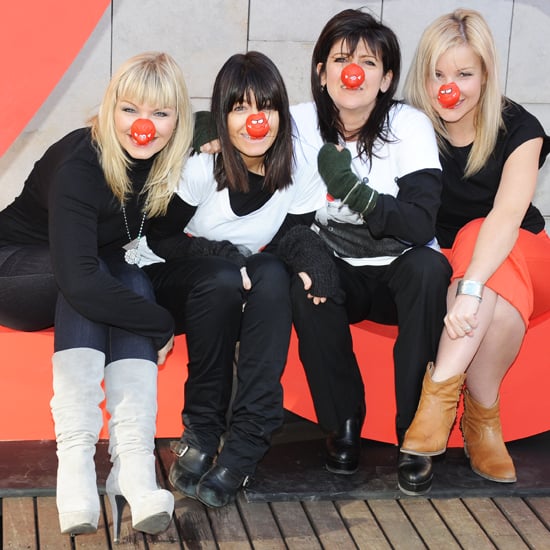 With Comic Relief's Red Nose Day just around the corner, celebrities like Stella McCartney are designing t-shirts to be sold at TK Maxx, and many such as Kate Thorton, Claudia Winkleman, Emma Freud and Helen Skelton are helping out to raise money for Africa. Whilst Red Nose Day is a cheeky way to fund-raise, in terms of beauty, I've gathered a range of products to help fight redness on the skin. Winter is a common time of year that skin gets chapped, irritated, sore and extra sensitive. Here are three tips to combat redness along with a slough of products to soothe, calm and correct.
1. Use a gentle cleanser that is milk or oatmeal based for sensitive skin. Anything with sulfates or strong scents can aggravate the skin and cause even more irritation.
2. Apply Vitamin E to the skin. It aids in healing and can help to calm down any inflammation and over-sensitivity.
3. Drink plenty of water and cut out spicy foods. Water helps repair your skin at the cellular level and spicy food will only exasperate the redness.