Can I Mix Retinol With Salicylic Acid For Acne?
Why Combining These 2 Popular Acne Treatments May Actually Harm Your Skin
As POPSUGAR editors, we independently select and write about stuff we love and think you'll like too. If you buy a product we have recommended, we may receive affiliate commission, which in turn supports our work.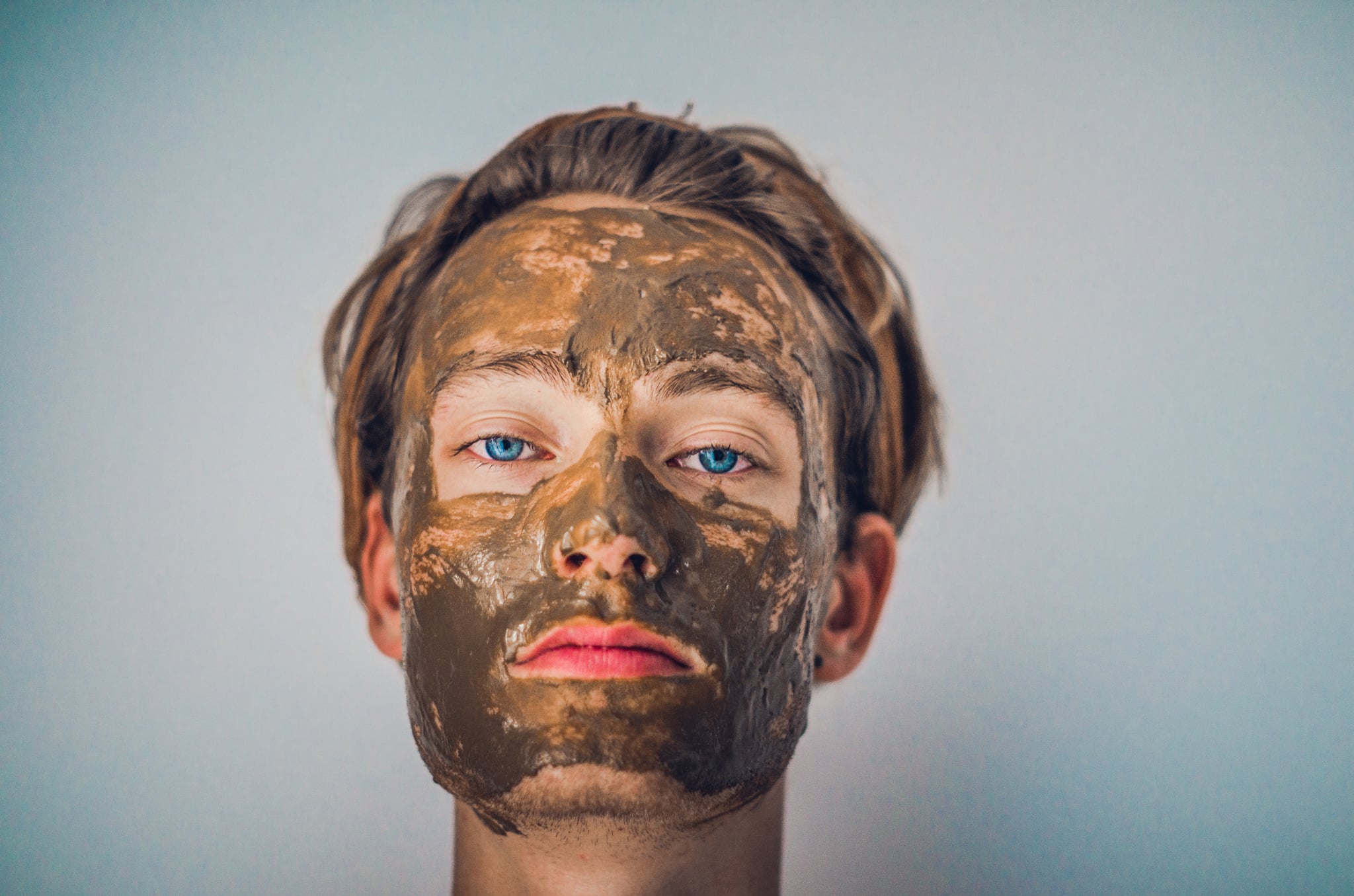 Much like mixing prints on clothing, there's an art to picking compatible acne treatments. In a more-is-more world of stuffed shelfies and oversaturated skincare aisles, it's tempting to slather your face with as much product as you can. But before you use retinol in tandem with your salicylic acid treatment, it's important to know how the duo will impact your current routine. Here, we asked the experts to share how the two popular acne ingredients can share real estate in your skincare routine — without making matters worse.
The Basics
To give you a quick refresher on what these two ingredients are, let's break down what each does. "Retinoids is an umbrella term that refers to many different vitamin A derivatives," dermatologist Joshua Zeichner, MD, told POPSUGAR. (When we talk about retinol, we're referring to the purest form of vitamin A — but it's one of 2,500 chemicals that fall under the category of retinoid.) "We use retinol primarily for anti-ageing, but some women who are acne-prone may also use it." It's a key active ingredient in Differin, an over-the-counter acne gel that was previously only prescription strength.
Salicylic acid, meanwhile, is a beta hydroxy acid (BHA) that's plant derived. You can find the anti-inflammatory and antibacterial ingredient in many over-the-counter acne treatments, because it gently dissolves dirt and oil.
Why You Shouldn't Mix the Two
"Retinol is extremely unstable," Dr. Zeichner said. "It doesn't play nicely with a salicylic acid or benzoyl peroxide. Combining two leave-ons, like masks or overnight treatments, can hit the skin too hard if you use them all at one time." Here's what can happen if you do: "When someone uses multiple strong exfoliators at the same time, there's more chances of irritation," NYC-based dermatologist Dr. Debra Jaliman said. "I've seen patients who have used the acids together, and they got very red, peeled, and inflamed. It can be quite uncomfortable, and sometimes the skin can feel burned."
But If You Can't Bear to Part With Both . . .
"Products with acids can be used during the daytime, and retinoids can be used at night," Dr. Jaliman offered. And if you're using a retinol at all, keep in mind: "Using retinol can make your skin more sun sensitive, so always use a broad spectrum sunscreen above SPF 30."
Image Source: Unsplash / Isabell Winter