Celebrity Favourite Fake Self Tan St Tropez in Superbrands 2008 2009
St Tropez is a Superbrand Now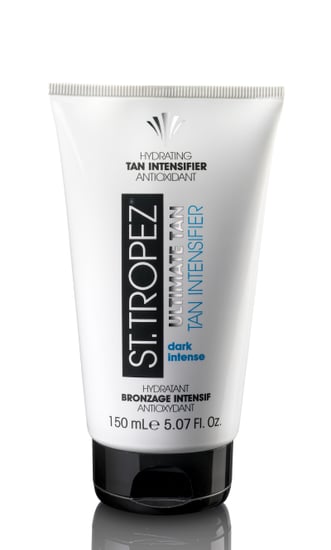 When I think of fake tan (or Victoria Beckham for that matter), I think St Tropez. Such is the power of the self-tanning brand.
St Tropez' s easy to use formula and deep tan, has made it a celebrity favourite, and now it's been nominated as a 'Brand to Watch' in the forthcoming Superbrands 2008/09 awards.
Michelle Feeney, CEO of St Tropez, says "We are thrilled to be included as a Superbrands one to watch. Due to increased awareness about sun damage, sunless tanning is becoming a growing category within the beauty industry. St. Tropez has an amazing heritage and brand strength which combined with... a global marketing strategy means we are ready to step up to the 'super' status."
Superbrands commissions independent research, and expert and consumer opinion, to identify the UK's leading brands. These results appear as an annual 'Top 500' lists online and in the national media, in September.
The future is hopefully more brown, than orange.