Celebrity Fragrances Launched by Jennifer Aniston, Coldplay and Celine Dion
Beauty Byte: A Week in Celebrity Fragrances
Wowsa! Those celebrities don't hang around you know, not even for a bank holiday weekend. The last few days has seen a flurry of activity on the celebrity fragrance terrain. Friday witnessed a double whammy with both Kimora Lee Simmons and Celine Dion unveiling their new fragrances Dare Me and Pure Brilliance on the same day. A heartbeat later Jennifer Aniston announced that the name of her much anticipated new scent would be Lola Vie.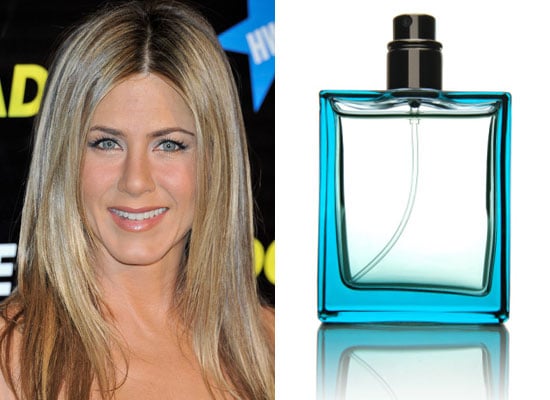 Around the same time Andy Roddick was named as the new face of Lacoste's latest fragrance. Meanwhile, even Coldplay got in on the celebrity fragrance act, spoofing the trend by announcing their own 'mock' scent for April Fools day called 'Angst'. "This is something we've wanted to do for a long time, people like to smell nice and we thought we could help them out," joked the band's lead singer Chris Martin.
The biggest news in all this is Jennifer Aniston's new scent, which has been in the pipeline for over a year. Apparently the name comes from a rough French translation of the phrase "Laughing at Life". I can't wait to check it out!
Do you have a favorite celebrity fragrance?