Celebrity Trichologist, Hair Care Doctor Philip Kingsley Expert Advice and Tips For Healthy Scalp, Beat Dandruff, Shiny Hair
Philip Kingsley's Expert Tips for Scalp Health and Happy Hair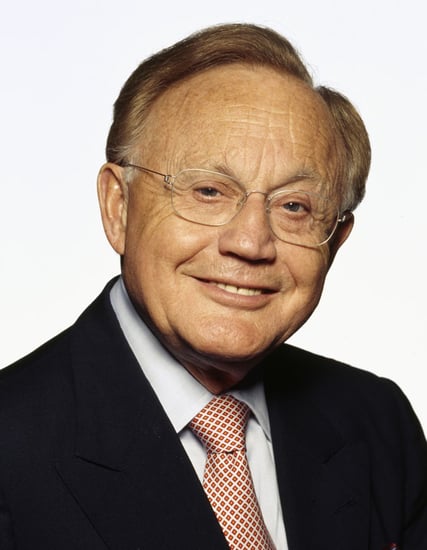 In the quest for perfectly shiny, healthy hair it's sometimes easy to overlook the less glamorous aspect of haircare – looking after your scalp. It makes sense though, that a healthy scalp is essential to maintain that healthy, swingy, lust-worthy hair that sometimes seems like the stuff of dreams (or at least shampoo adverts).
I spoke to hair doctor, Philip Kingsley – recognised as the leading authority in hair health. Philip Kingsley has over 45 years of trichological experience and his name is known from film set to catwalk – so who better to get the low-down on the top tips for hair health, starting at the roots?
Just read more for Philip Kingsley's expert advice for a healthy scalp and gorgeous hair:
A healthier scalp always gives healthier hair: Scalp care is crucial in the long term maintenance of hair.
Once a week, lie in the bath with a scalp mask applied all over the scalp (Philip Kingsley Scalp Mask, £3.95 for 30ml, is ideal) and a hair mask (Philip Kingsley Elasticizer, £2.95 for 20ml) covering your hair.
Lie back and relax. The relaxation will help your hair internally, and the warmth and steam of the bath will help the penetration of the products. Leave the mask on for 15-20 minutes.
Kneading the scalp, for a minute or two daily, will lead to a better scalp and more gorgeous-looking, healthy hair. Do not rub, but move the scalp on the skull in a slow circular motion, all over.
Recent studies have shown that scalps with dandruff also shed hair more easily. In other words, unhealthy scalps lead to more hair loss and thinner hair. In addition, unhealthy scalps lead to duller hair by diminishing shine and resilience. A scalp tonic used daily can help control oil and keep hair healthy.
If flaking and itching are a problem use a special shampoo and scalp tonic for flaky and itchy scalps regularly until it clears up.