Celebrity Wedding Beauty
Celebrity Wedding Beauty Trivia
If you love famous faces and you love weddings, you've got a great shot at acing my wedding beauty trivia quiz. Below are some fun facts about celebrity brides hair, makeup and nails from their big day. That's not all either — if you think this is fun, stay tuned for FabSugarUK's wedding fashion trivia quiz soon!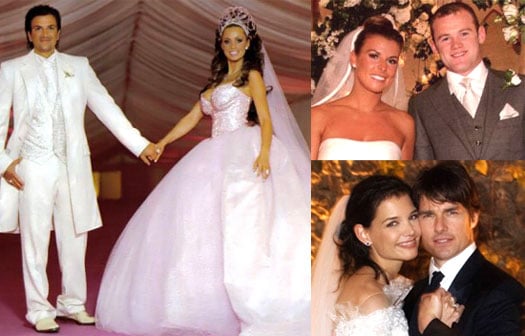 Celebrity Wedding Beauty Trivia
The same hairstylist did Eva Longoria, Katie Holmes, Jessica Simpson and Carmen Electra's hair on their wedding day. Who was it?