Chanel Mascara Available in Vending Machines
Now You Can Buy Chanel in Vending Machines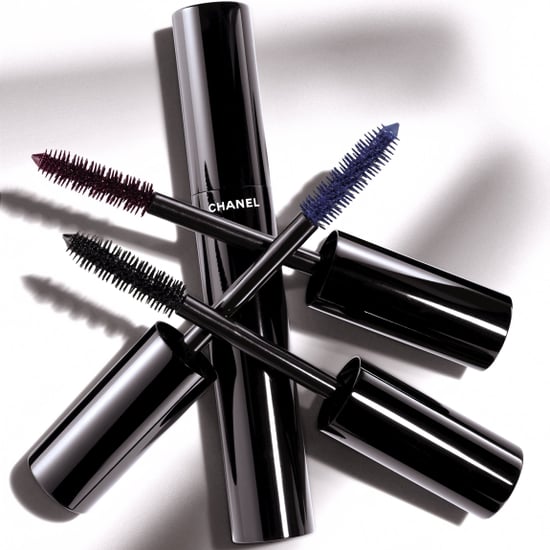 Hold onto your seat belts mates. It has just been announced that the latest launch from Chanel called, Le Volume de Chanel Mascara which is part of the Jeux de Regards collection, is going to be made available in vending machines placed in Selfridges Beauty Halls from 25th April to 8th May. Talk about instant gratification — shopping has never been this easy and this much fun!
What makes this mascara so unique is the newly created "snowflake brush" that is the first of its kind to create longer, plumper and thicker lashes. It is designed with stacks of little disks attached to stiff bristles that evenly coat each lash, and short bristles that lengthen and separate the lashes. Even more impressive is its quick drying formula which is something I'll appreciate since I hate having to wait for my mascara to dry before applying eyeliner. Pretty cool technology, I'd say.
Le Volume de Chanel will be selling in three shades of prune (purple), noir (black) and bleu (denim blue) online and in store on 3rd May, so if you can't make it over to your city's Selfridges, you need not panic. Will you be saving your pence for this mascara stocked vending machine?