Will China Finally End Animal Testing on Cosmetics?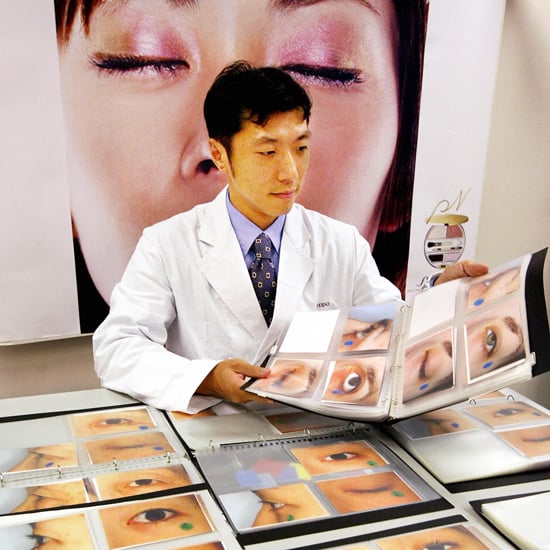 In a report yesterday from WWD, the SFDA (China's State Food and Drug Administration) has taken on the quest to end lab testing on animals by proposing alternative ways to trial cosmetics. This is groundbreaking, as it means altering regulations for all domestic and international cosmetics sold and produced in China.
The challenge, however, lies in trying changing these stringent rules. Additionally, international laws for importing goods to be sold in China are also quite strict, and state that ingredients that have not been made available on the Chinese market are required to go through a series of tests — some of which are conducted on animals. This is a problem for a good deal of brands like Avon, Mary Kay and even Esteè Lauder who have committed to being "cruelty free" for over 20 years. A Lauder spokesperson said,
"It is important that we share with you that our commitment to end animal testing everywhere has not changed. Our products are not tested on animals except when absolutely mandated by law. We are committed to the universal acceptance of non-animal test methods with the goal of eliminating animal testing. We will continue to invest in scientific research to promote acceptance of non-animal test methods by authorities around the world."
I sure hope that China comes around sooner than later. If there are available alternatives such as the popular 3T3 NRU phototoxicity test method, then wouldn't it be best to save the lives of innocent animals as soon as possible? What are your thoughts on this topic?