Chipped Nail Polish Trend Summer 2008 - Hot or Not on Feet? Pedicure Beauty Poll at BellaSugar UK
Chipped Toe Nail Polish: Hot or Not?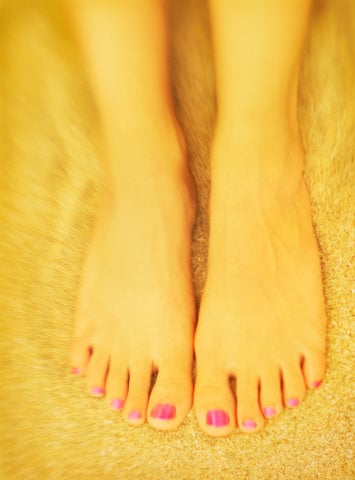 While chipped nail polish is one of those beauty crimes that is suddenly cool again, the subtext is that it's hands only.
I'm not sure how I feel about chipped varnish on toe nails - rock n roll or just a bit careless? My instinct is to feel quite squeamish at seeing slovenly feet, but perhaps that's old-fashioned?
Would you be ashamed if your feet weren't perfectly pedicured or is your style more laid back?