Ciate Liquid Velvet Matte Lip Product Review
Forget Kylie Jenner, the Best Matte Lip Colours Come From This Cult British Brand
Makeup is such a personal thing that it's not often our whole team agrees on one product. We range in age, have different skin types, and have very varied personal style, so it's no surprise that we've debated over mascara and clashed over concealer in the past. So it was a bit of a revelation when we discovered something we can all agree on. Ciaté Liquid Velvet matte lip slick is really good.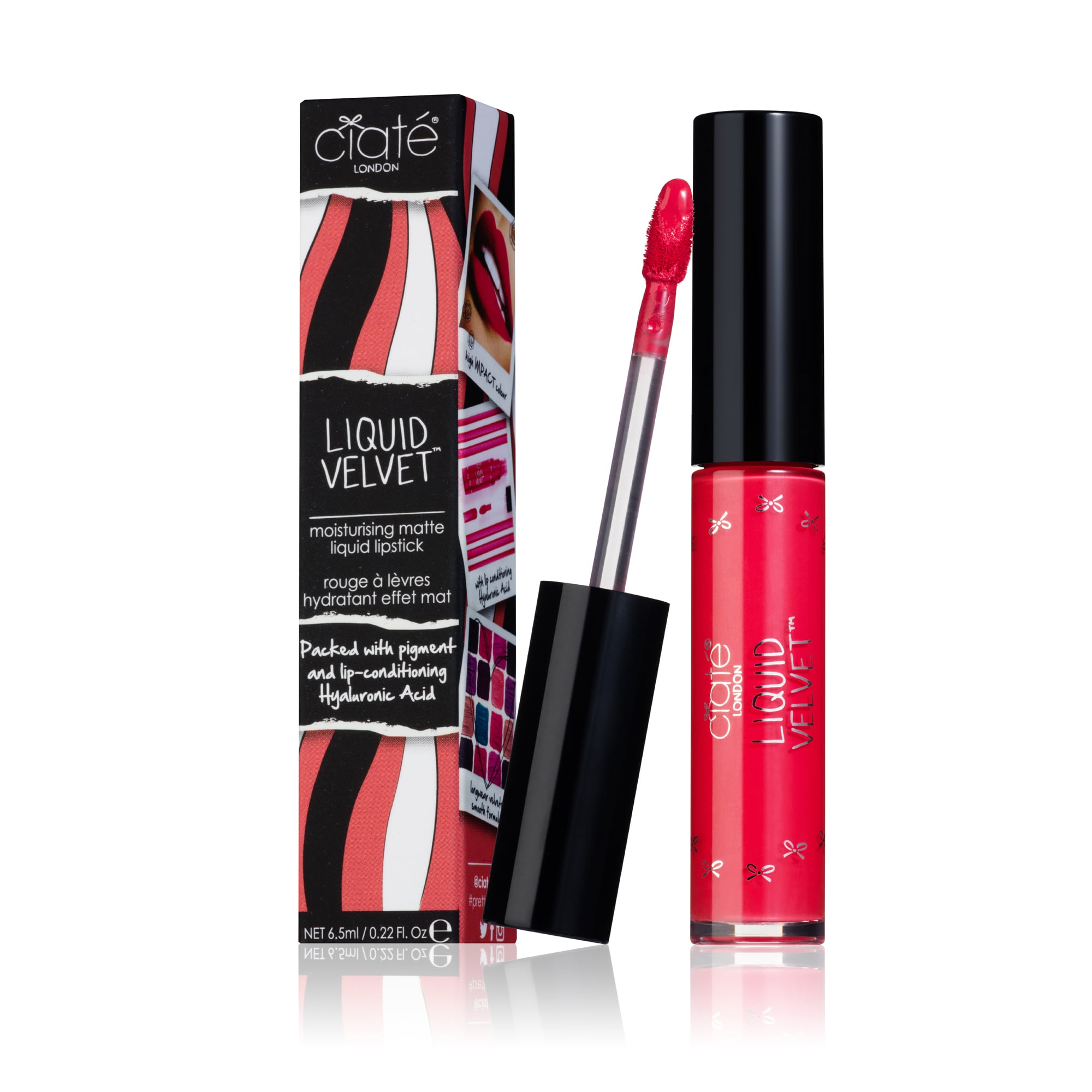 I don't think I've ever seen a product win over the team quite so quickly. As a brand more famous for its nail polish, we weren't sure what to make of Ciaté's foray into the matte lip market, but these little tubes of matte magic deliver on just about every level. The pigment payoff is great, the lasting power is excellent, and once dry, it will stay put as much as any rival product. At £17 a tube, this product sits in the middle of the market, above Stila Stay All Day (£16) and below Too Faced Melted (£19), but a lot cheaper than importing the latest Kylie Lip Kit from the USA.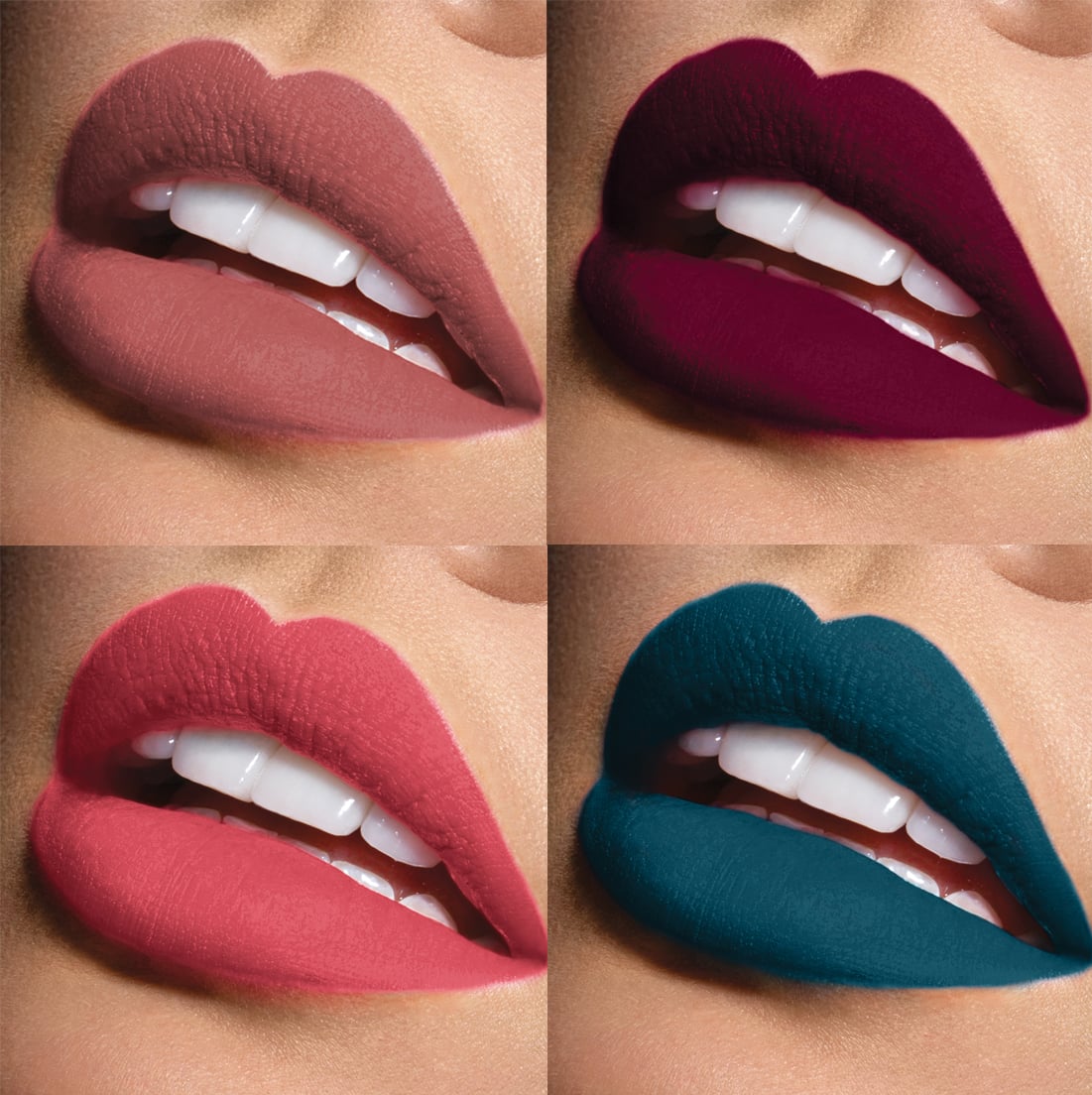 With the UK a little slower on the uptake when it comes to matte lip colours in tubes like this (we're still sorely lacking Kat Von D and Anastasia Beverly Hills's versions), it's great to see a homegrown brand branching out and doing so really well. We're all ecstatic about this product. The only bugbear is the limited colour selection. There are 13 different colours at present, most of which are quite bold and statement-making. If you're looking for a bright fuchsia-pink, deep burgundy, or even a bold blue, you're covered, but there's definitely room for more softer options to be added in the future (one "nude" does not suit all). Until then, We rate Voodoo for a dramatic dark look, Wonderland and Swoon as more natural options, and Chatterbox for a pop of power pink (it is so good I had to Instagram it!).