Clean Beauty Co DIY Sugar and Coffee Scrub
You're Only 3 Ingredients Away From the Perfect DIY Coffee Scrub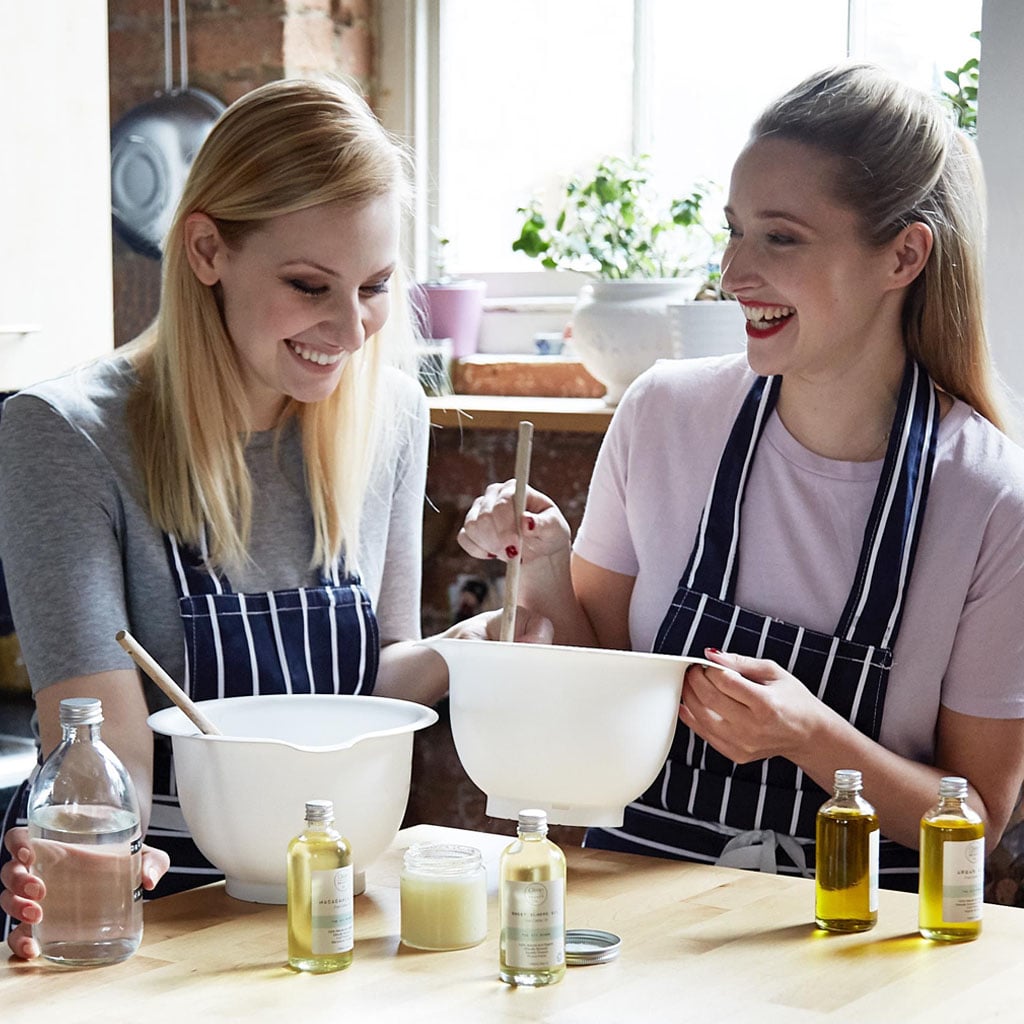 Coffee scrubs are having a moment right now, but that doesn't mean you have to wait until payday to try this caffeinated wonder. With this recipe, you can take up the role of DIY goddess with just three easy ingredients.
Elsie and Dominika, founders of Clean Beauty Co, chose coffee for their scrub as it "helps to stimulate blood flow and creates a temporary plumping effect that is great for masking lumps, bumps and even cellulite," making it a total no-brainer for a Summer skin boost. Teaming the coffee with organic cane sugar, with its "wonderful antibacterial properties," it'll leave you feeling squeaky clean in no time. Plus, it's a natural humectant, drawing and trapping moisture in the skin. The final ingredient is coconut oil, and we all know that's a winner on all counts. Here's how you can make your very own scrub.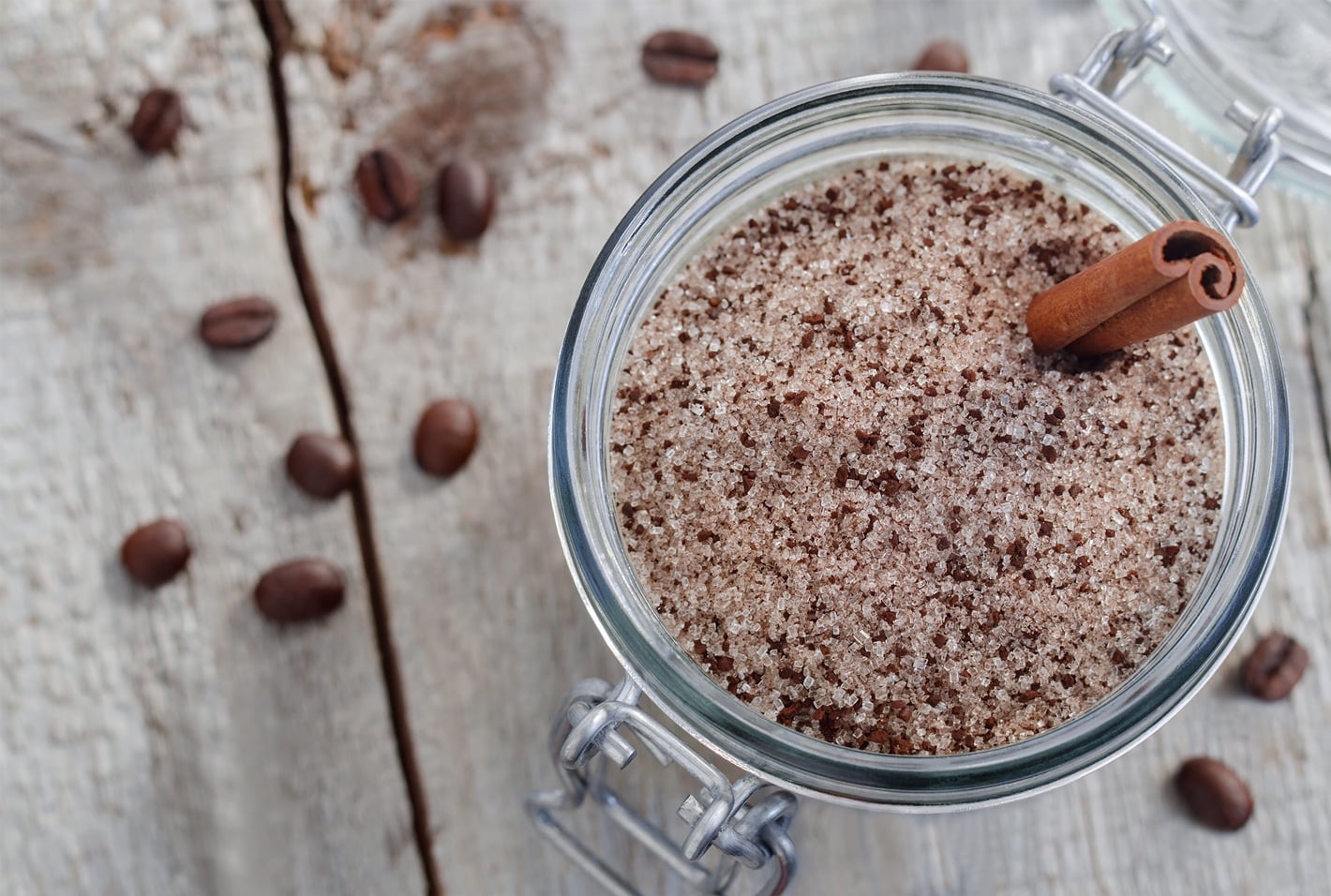 What You'll Need:
60 g organic ground coffee
20 g organic raw cane sugar
20 g coconut oil
Directions:
Melt the coconut oil in a bain-marie (a bowl sat in a pan of warm water).
Once liquid, add both the coffee and sugar and stir well.
Store in an airtight jar. Use on face and body, apply and rinse well.
Ensure you don't contaminate the jar with wet fingers or it'll spoil faster. The shelf life for this scrub is three months (if you manage to make it last that long, that is).
Consider yourself a natural beauty devotee and want to learn more? If you're a London resident, be sure to hop in down to the Clean Cult event on July 10. Happy scrubbing!