Clean Beauty Co DIY Superseedy Pumpkin Hair Serum
Give Your Locks a Pumpkin Pamper With This Superseedy Hair Serum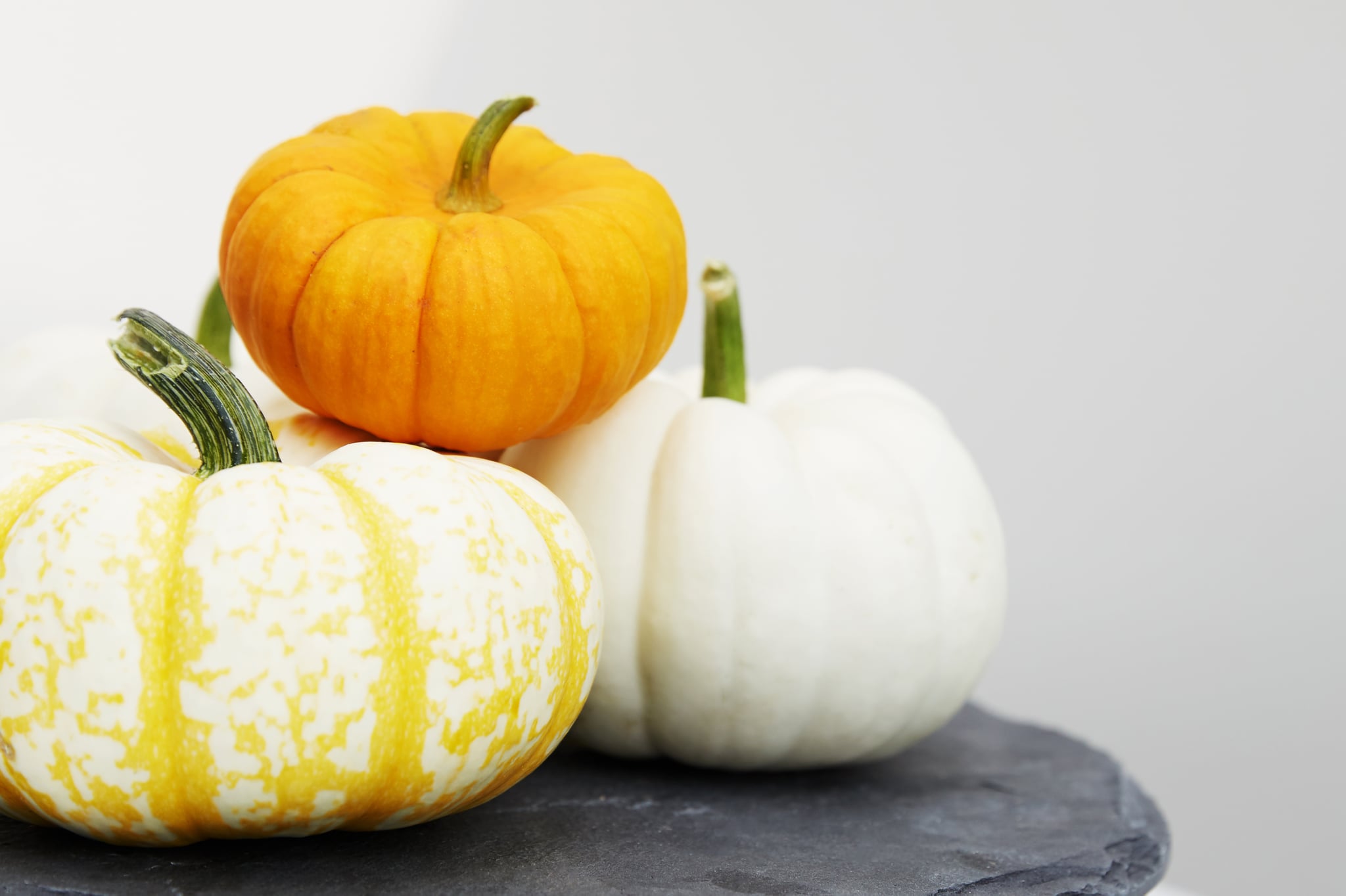 It's likely that your hair will need some serious post-Halloween TLC after those six cans of hair spray you're planning on using to create Bride of Frankenstein's beehive. Keep in theme and reach for the pumpkin oil with this Clean Beauty Co hair serum that'll rehydrate those backcombed locks . . .
What You'll Need:
20 ml pumpkin seed oil
20 ml argan oil
10 ml olive oil
Directions:
Combine all the oils together and stir well.
Decant the oils into a pump bottle and use one squirt on freshly washed hair before blow trying. Try 2-3 squirts for an overnight treatment.
Pumpkin seed oil will give your hair the kiss of life it deserves with it's antioxidising and hydrating properties thanks to high levels of vitamins A and E. Argan oil has always been a go-to winner for hair, and olive oil's essential fatty acids takes this triple-oil serum to dizzying heights of hair love.
Image Source: POPSUGAR Photography