Cotton Wool Beauty Hack
This Tiny Change Was the Best Beauty Hack I Learned All Year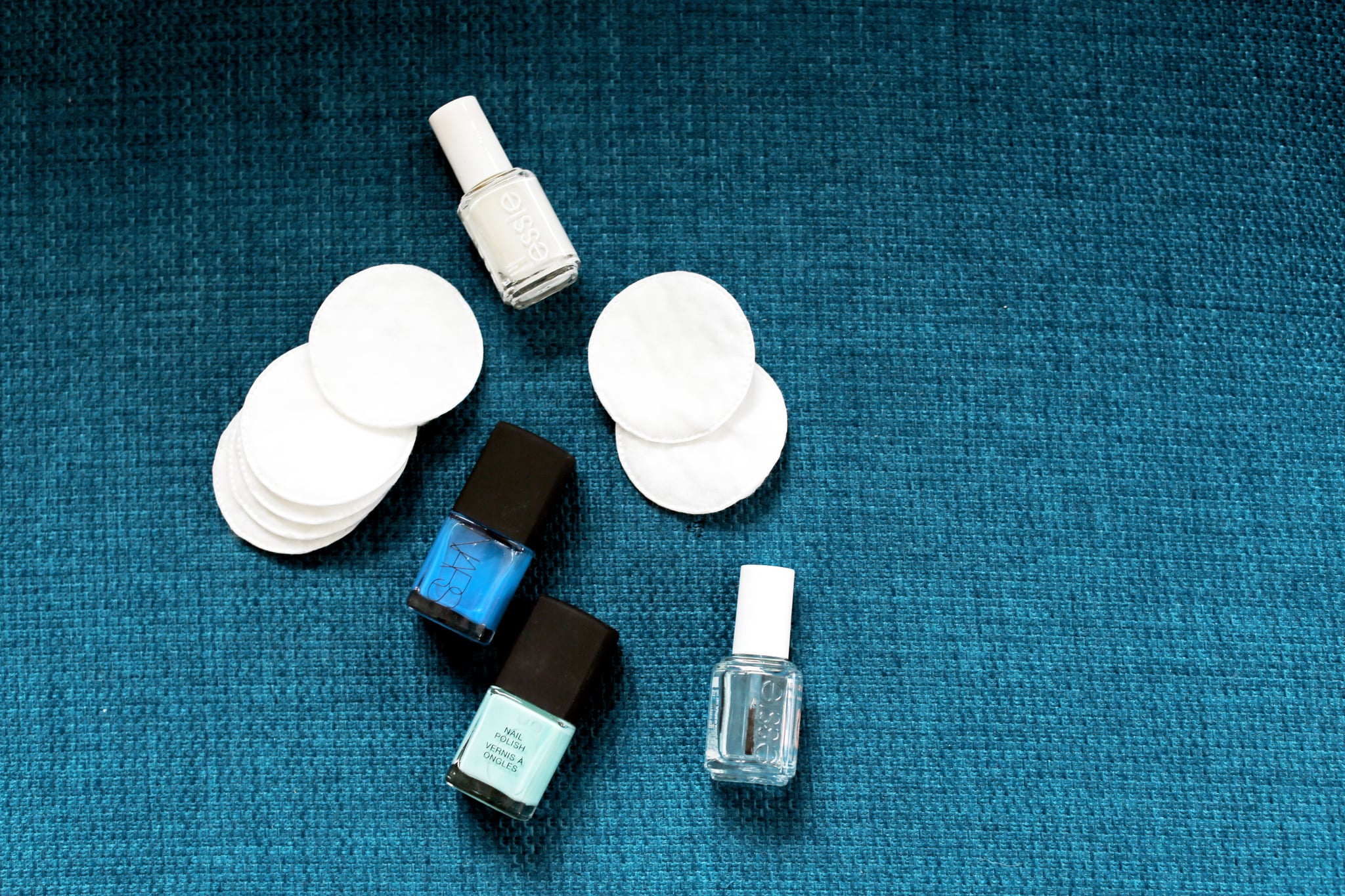 After years of writing about makeup and skin care, speaking to experts, and nosing backstage at Fashion Week, I thought I knew all of the best beauty industry tips and tricks. But then I stumbled across something that made a huge difference to my nightly skin care routine and saved me money, time, and space. It's so simple and obvious I was sure everyone else must already know it. But when I mentioned it in the office, I discovered I definitely wasn't the only one who'd been missing a trick for the last decade or so.
If you're a mum, you can probably stop reading now because you'll know this one already. It's this simple: stop buying those flimsy little round cotton wool pads from the beauty aisle (the ones you see in the photo here), and instead head to the baby section to grab the lovely, cushioned, chunky square cotton pads intended for little ones instead.
I am a huge convert to these since trying them earlier this year. They are an absolute dream for anyone who uses micellar water, toner, or makeup remover frequently. They're a bit more expensive, but they go a lot further (I use one of these where I would use two or three cotton pads), making them just as cost effective. They're thicker, making them particularly useful for very watery products that can soak straight through a smaller pad (like nail polish remover). And because they're made for babies, they tend to be more gentle, made of 100 percent cotton instead of a potential synthetic mix.
I know this won't be news to all of you, so to those who've been doing this for years, I have only one thing to say: why didn't you tell me?!
Image Source: POPSUGAR Photography / Emily Faulstitch