Cream Blush or Powder Blush Which Do You Prefer? Beauty Blog Website BellaSugar UK
The Big Blush Question: Cream vs. Powder?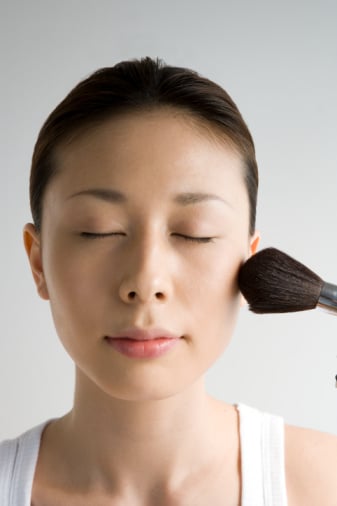 Now it's not quite on the same level as Tory versus Labour, or even Chelsy Davy versus Kate Middleton, but the powder blush versus the cream formulation is a big beauty debate, at least in my pretty little head.
I was always a devoted powder (puff) girl but have since switched sides onto Team Cream, and there's no looking back.
But which do you prefer for a prettifying blush? The jury's out...