DHC Deep Cleansing Oil
Product Review: Oil Up With DHC Cleanser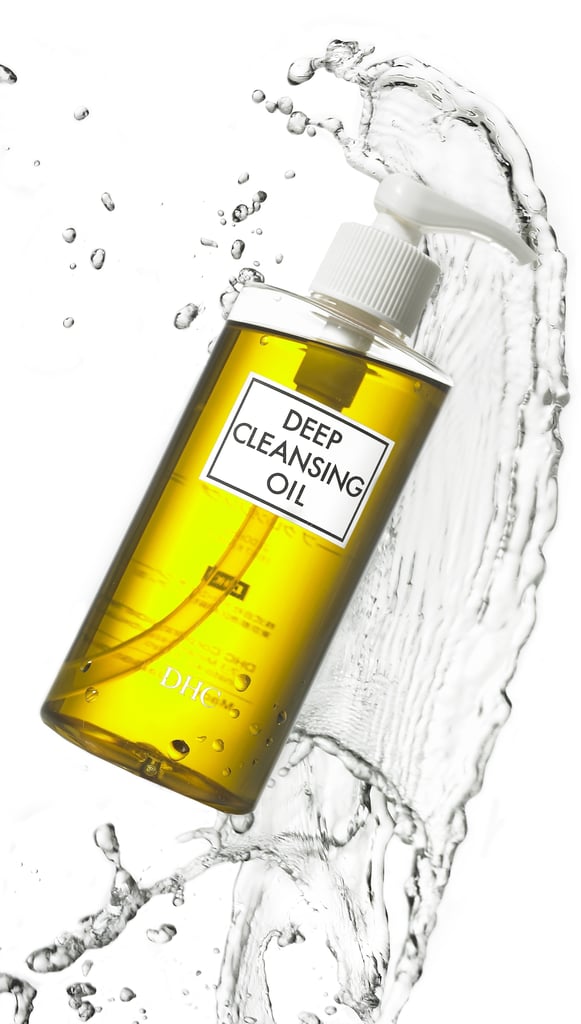 DHC is a Japanese cosmetics and skincare company that are pioneering oil-based cleansing products and the best part - they really work!
Their Deep Cleansing Oil, (£16), uses olive oil to dissolve dirt, makeup and excess sebum on your skin. I wouldn't use it if you have a lot of makeup on - use cotton wool and a cream based cleanser first at least - but it's super-effective and very gentle for a first-thing, fresh-faced feel. The product is water soluble too, so after massaging it into a dry face with your fingertips - splash with water and the oil turns into a creamy face-wash you can rinse off.
I have super-sensitive skin, so most cleansers either sting or leave that nasty, tight feel - but this one is fragrance and colour-free, and the oil-base makes it really hydrating too. It's packed with vitamins, anti-oxidants and includes anti-bacterial rosemary and liquorice extracts.