Daniel Galvin Salon in the Corinthia Hotel
Little Black Book: Daniel Galvin Salon in the Corinthia Hotel
Hold onto your seats beauty queens. A new outpost of the famous Mayfair Daniel Galvin salon has recently opened on the mezzanine level of the Corinithia Hotel. The area is amazingly chic, clean, white, and albeit small, it still manages to check all of the boxes in the luxury department. For example, there are little candles lit under your teapot to keep your cuppa warm, a head massage is part of any hair treatment and the staff is super friendly.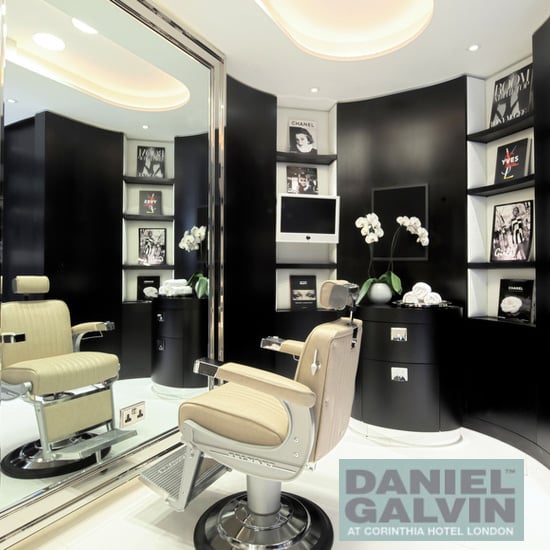 I went for a blowout and loved the result so much that I didn't even have to touch it up for three whole days. The hairdresser was quite quick too, finishing me up in under 45 minutes, just as I finished my delicious and healthy basil and tomato soup that comes right to your chair. Another unique aspect within the salon is that there's an ample sized private room across the hall suited with wifi and a flat screen so that celebrities can skype with friends, family or better yet, directors to talk hair colour or makeup looks for their upcoming roles!
How cool is that? Check out some of the photos from the salon here and leave a comment letting me know all about your favourite salon.