Diane Kruger Does Her Own Makeup and Hates the Gym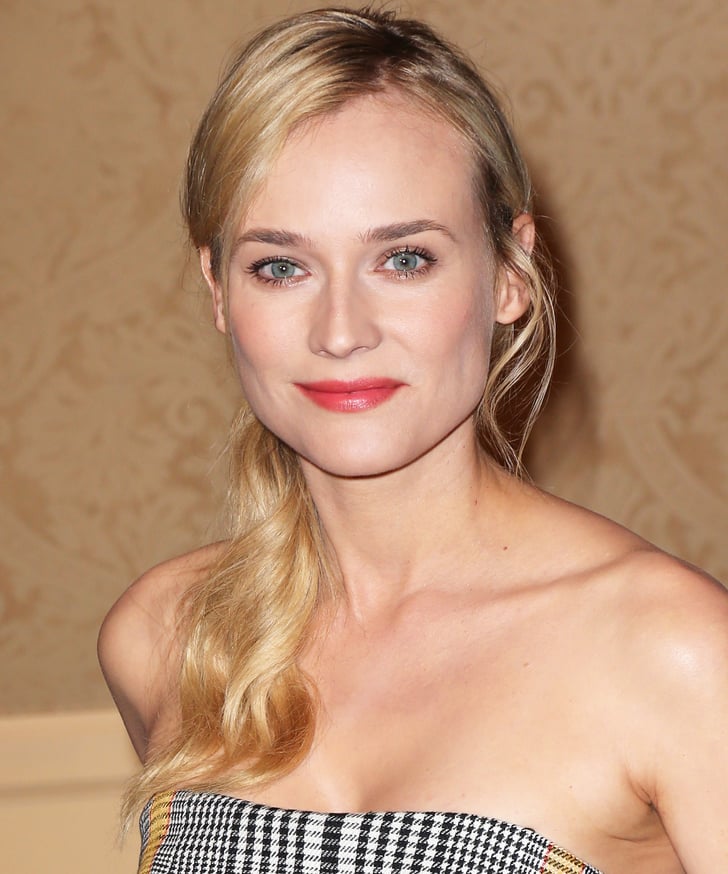 From her fashionable friends to her flawless hair and makeup (not to mention her skin), Diane Kruger can do no wrong in our book. And as this month's cover girl of DuJour magazine, we're taking some beauty notes. Considering her relationship with Chanel designer Karl Lagerfeld, it's no surprise that she would be the ideal face of the beauty house's latest skin care campaign. "My first shoot as a model was for Karl Lagerfeld," Diane told the magazine. I immediately fell under the charm of his kindness and his sense of humour, and, of course, our German roots brought us closer. This happy coincidence gave us an inseparable connection."
Her roots in modelling have also given her some lasting beauty tips. "My experience as a model taught me the right tips and tricks to enhance my features," she said. "So I prefer to do my own makeup. I want above all to look like myself." And when it comes to ageing and beauty, Diane has a philosophy worth sticking to: "Even though I loved being 20, I'm not nostalgic about my beauty at that time. If I'm happier now, then I'm more beautiful than I was before."
While some derive satisfaction from working out, Diane admits she finds her sense of fulfilment elsewhere. "I'm not really athletic. I hate going to the gym," she said. "Exercising only makes sense if I get pleasure out of it. But pleasure comes from real life, not from staying in a bubble."