Diane Kruger, Rihanna and Lydia Rose Bright wear Retro Curls
Who Wore Retro Curls Best?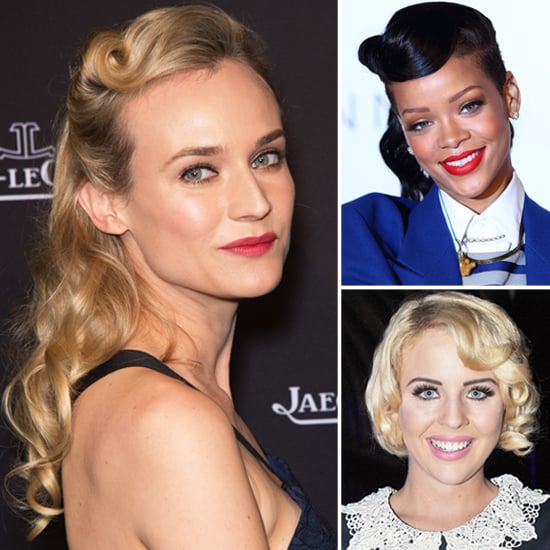 Even though they originate from the 1920s, retro pin curls are a style that will never go out of fashion. The structured waves are sleek, shiny and dressy for evening wear or for a special occasion. Diane Kruger was spotted in Paris last night at the Jaeger-LeCoultre boutique opening wearing retro curls and Lydia Rose Bright fom The Only Way is Essex wore them at the Mencap Little Noise Sessions in Essex last night too. On Monday, Rihanna also donned retro curls as she switched on the Christmas lights at Westfield in London. Which of these three looks do you like best?