Diane von Furstenberg Launches an Eponymous Fragrance
It's been eight years since Diane von Furstenberg has come out with a fragrance, but a few weeks ago, her well-to-do husband Barry Diller anchored his yacht in New York City for the launch of DvF's newest venture called Diane. The scent, which is just making its press waves around the UK now, was designed by Aurélian Guichard and contains notes of frangipani blossoms, violet, patchouli, and woods. Diane described her fragrance by telling WWD this: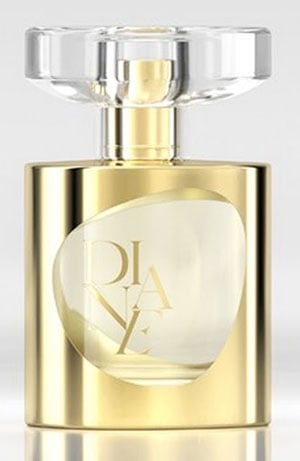 "I wanted to put the power of women in a bottle. I wanted a perfume that reflected a womanhood – what I know, what I feel about being a woman – and the power that we all have that we can be the woman we want to be."
I have yet to smell it on my own, but hear that it is quite powerful and sexy without being overly aggressive. Hmm, sounds to me that it really captures the essence of Diane herself!
Diane Eau de Parfum, will be available in a 50 and 100ml sizes. It is set to roll out this October in Europe, North America, and the Middle East with an exclusivity agreement at Harrods for £64 from 16 October.