Did Kate Walsh Cut Her Hair For 13 Reasons Why?
Did Kate Walsh Really Chop Her Signature Red Locks For 13 Reasons Why?!
Image Source: Netflix
The 13 Reasons Why trailer for season two is here, and we can't stop talking about it. From the cryptic clues that were hidden within — like Clay's summons papers on his bed — to the Polaroids flying around, there was a lot to take in. What's going to happen with the trial that the Baker family has started? Will Jessica get justice? How will Hannah's story continue?
One major moment we can't stop thinking about is Olivia Baker's (played by Kate Walsh) new look. Walsh is famous for her long red locks, which she sported throughout her time on Grey's Anatomy, Private Practice, and beyond. Now, it looks like she's chopped all her hair off for a fresh start. Not only is it clear that Olivia is not over her daughter's suicide — who would be? — but it is becoming apparent that she needed to switch things up. Perhaps her shorter cut will help her regain focus and uncover all the answers she is still craving . . . and maybe it'll lead to her crime board proving something good.
Either way, we had to know whether or not this cut was all for show or if Walsh actually cut her hair. And . . .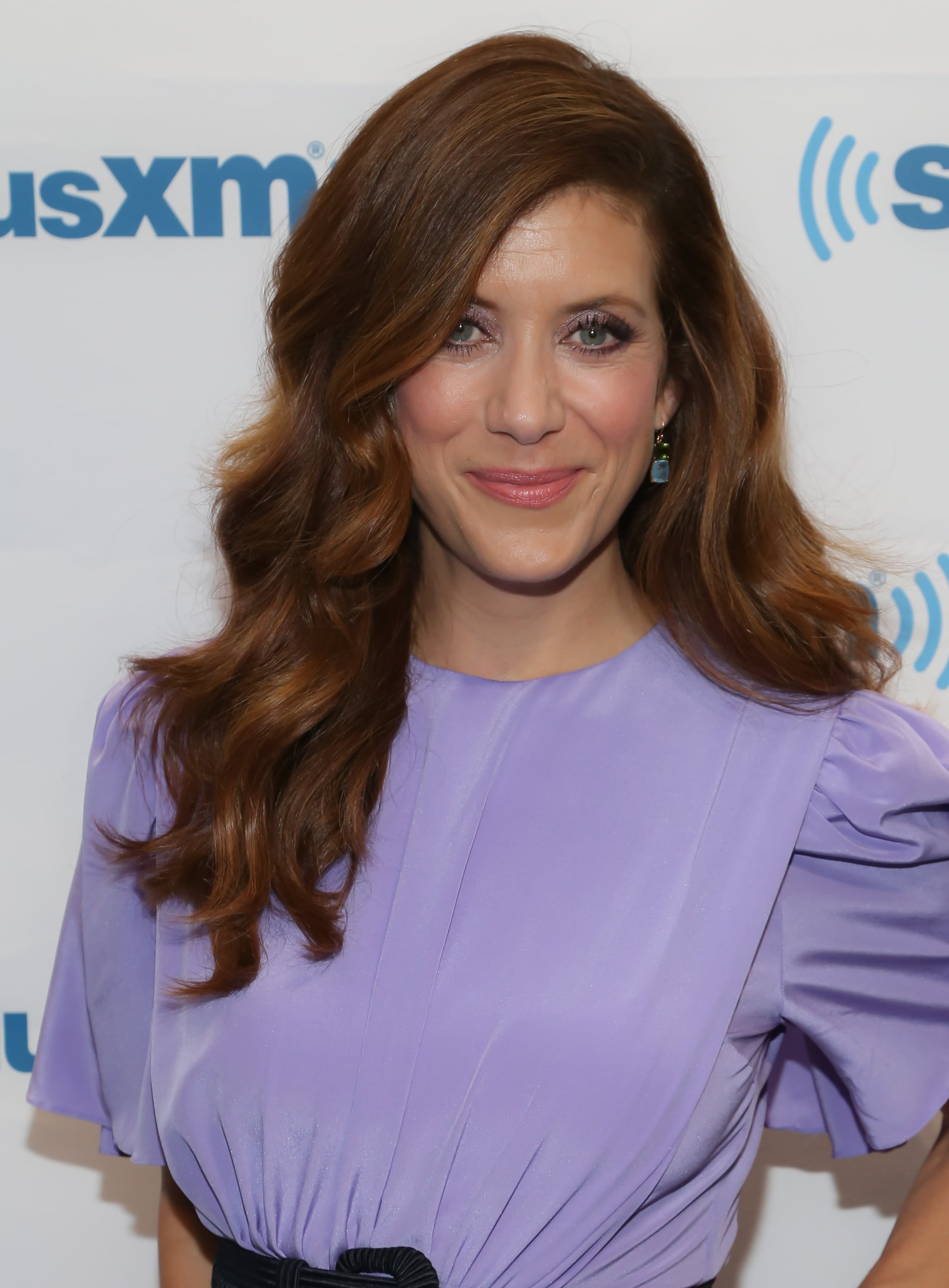 Image Source: Getty / Manny Carabel
She didn't cut it! Walsh recently paid a visit to SiriusXM studios in the middle of April and her hair was still long and luscious, which means she's wearing a wig in the show. While we are happy she's going all-in on her Netflix character, the long hair suits her so well!