Do I Need to Use a Makeup Primer?
Do You Need to Use Primer? Here's the Deal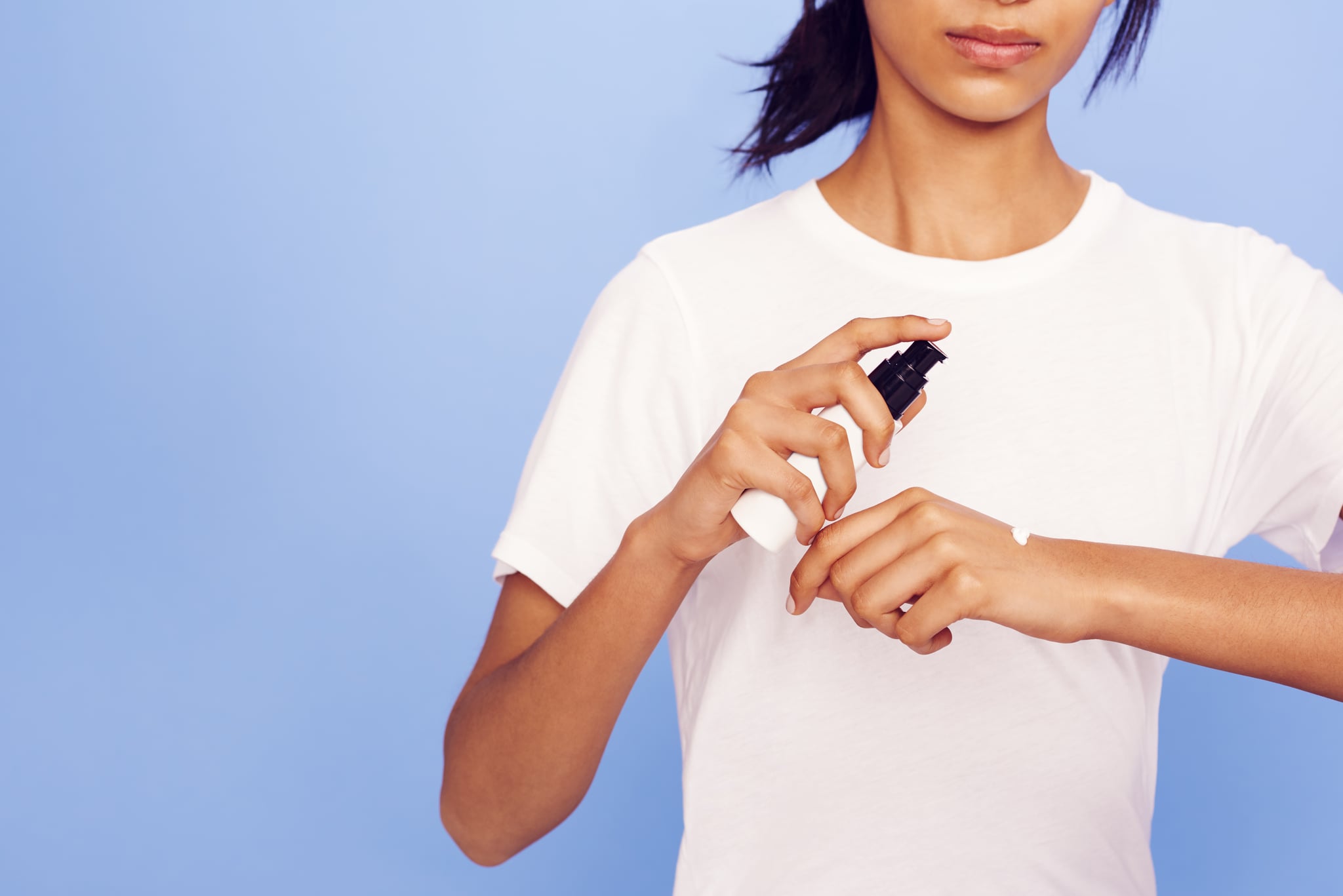 If you're at all into makeup or you watch the countless makeup tutorials on YouTube, you're probably of the belief that you absolutely need to wear primer before applying foundation. Whilst it is true that it makes the application and finish of foundation better, you don't need a primer. Here's the deal. A lot of people (including myself) often skip using a primer because it is "yet another" product to buy (and spend hours choosing). But actually, primers aren't a fad product. They do have great benefits, particularly if you want your makeup to last longer, want to cover up a specific skin concern such as pores and pigmentation, or if you need to look your best for a special occasion.
Primers are products that contain silicone-based polymers, which is essentially what ensures the makeup stays in place and gives the skin that flawless, smooth look. They should be used after morning moisturiser and before foundation. They come in cream, gel, and spray formulas so you'll need to decide which are best suited for your skin type. They feel very different to moisturisers or foundations as they have a velvety texture; this is to ensure the skin is smoothed out, ready for makeup application. For an oily skin type, try using a gel formula to keep your skin matte and your makeup lasting the whole day. If you are on the dry side, a spray primer will keep your skin looking dewy and feeling less sensitive to foundation. And for a normal to dull skin type, try using a cream formula that has added shimmer pigments — this will brighten the skin and give a glowing finish.
Top tips:
A little goes a long way; pump out a pea and go from there.
Some areas of the face may need priming whilst others don't. Everyone can have different skin types on different areas of the face, and these can change over time. If you have a particularly oily T-zone, just dab some product on those areas.
You can use your fingers or a foundation brush to apply a primer. This all depends on personal preference.
You may want to wait 30 seconds to a minute for the primer to dry and do its thing before adding a layer of foundation.
You can also use primer on your eyelids to make eye shadow last longer.
You can even wear primer on its own to give your face added hydration and a natural glow without any foundation.