Do You Buy Beauty Products as Christmas Present Gifts?
Do You Buy Beauty Products as Christmas Gifts?
With all the fantastic ideas for Christmas gifts from the big beauty brands this month, I'm spoiled for choice with my gift list. Whenever I give beauty products as presents though, people assume I got them for free and somehow it looks as though no thought has gone into it. My sister also thinks giving cosmetics as gifts is a tricky call; one person's perfect shade of blush or lipstick could be another's nightmare colour.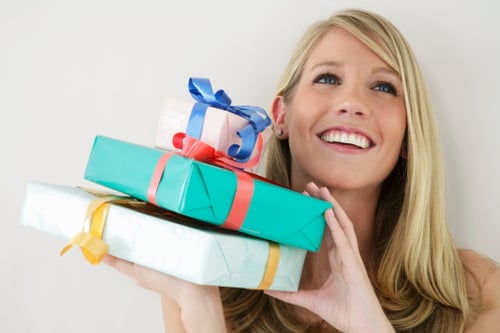 As a beauty junkie I love receiving luxury skin care products. Plus Christmas is a great excuse to ask for an expensive item you'd normally feel guilty about buying for yourself. How about you, do you splash out on beauty presents at Christmas?