Do You Buy Electronic Beauty Gadgets?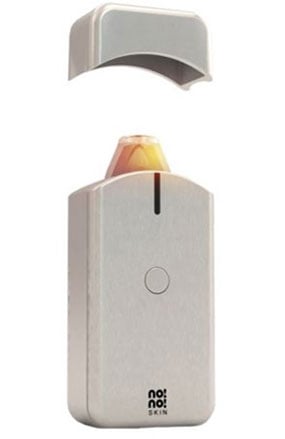 I'm totally obsessed with my Clarisonic and my zit zapping no!no! Skin Acne Treatment System (£132), but these beauty gadgets don't come cheap. It takes quite of bit of buzz from friends and other blogs to get me interested in something that may or may not help change my appearance.
Since we're on the topic, I must let you know that I highly recommend the no!no! It takes no more than a minute from soup to nuts. It warms your skin, doesn't hurt or leave a mark and best of all, it isn't messy. It kicks any cream or drying tonic's butt that I've ever tried ... and I've tried a lot, so I thought I'd share my thoughts.
It's funny how I can spend oodles on lotions and makeup, but when it comes to something out of the box, it takes more convincing. What about you, do you buy electronic beauty gadgets?