Do You Ever Go Without Makeup? Makeup Cold Turkey Poll at BellaSugar Uk
Do You Ever Go Makeup Cold Turkey?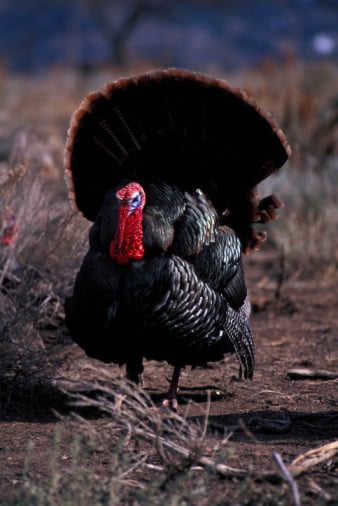 A friend confessed last night that she's going makeup cold turkey! She's trying to give her skin a break from makeup, but instead, of just paring it down to a little mascara and lip gloss – she's going to be giving it all up.
Personally, I'm not sure I could do this, but I do try and have days where I don't wear any makeup at all. I think it's good to give your skin a break every once in a while, but a whole week without makeup would be torture!
How about you, do you ever go without makeup for a few days?
Do you go makeup cold turkey on lazy weekends? Or are you too much of a beauty addict to even contemplate it?